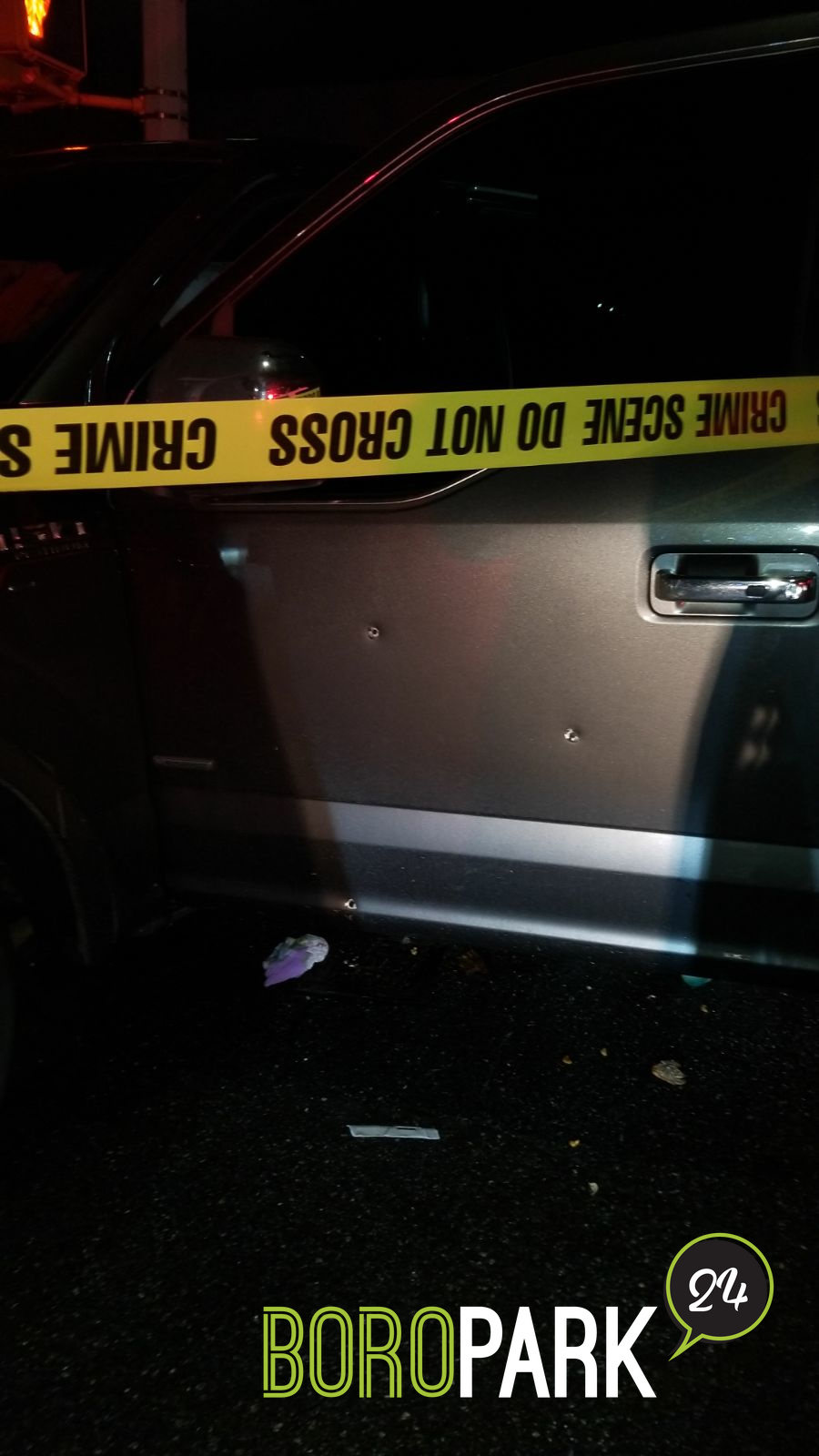 A shooting occurred this morning around 4:00 am on 36th Street and Fort Hamilton Parkway. 
The bullets hit a car that crashed into another vehicle and knocked down a pump. There were no injuries.
The shooting may be related to a large fight that was reported to have taken place on 11th Avenue and 38th Street. The NYPD is still investigating the incident.