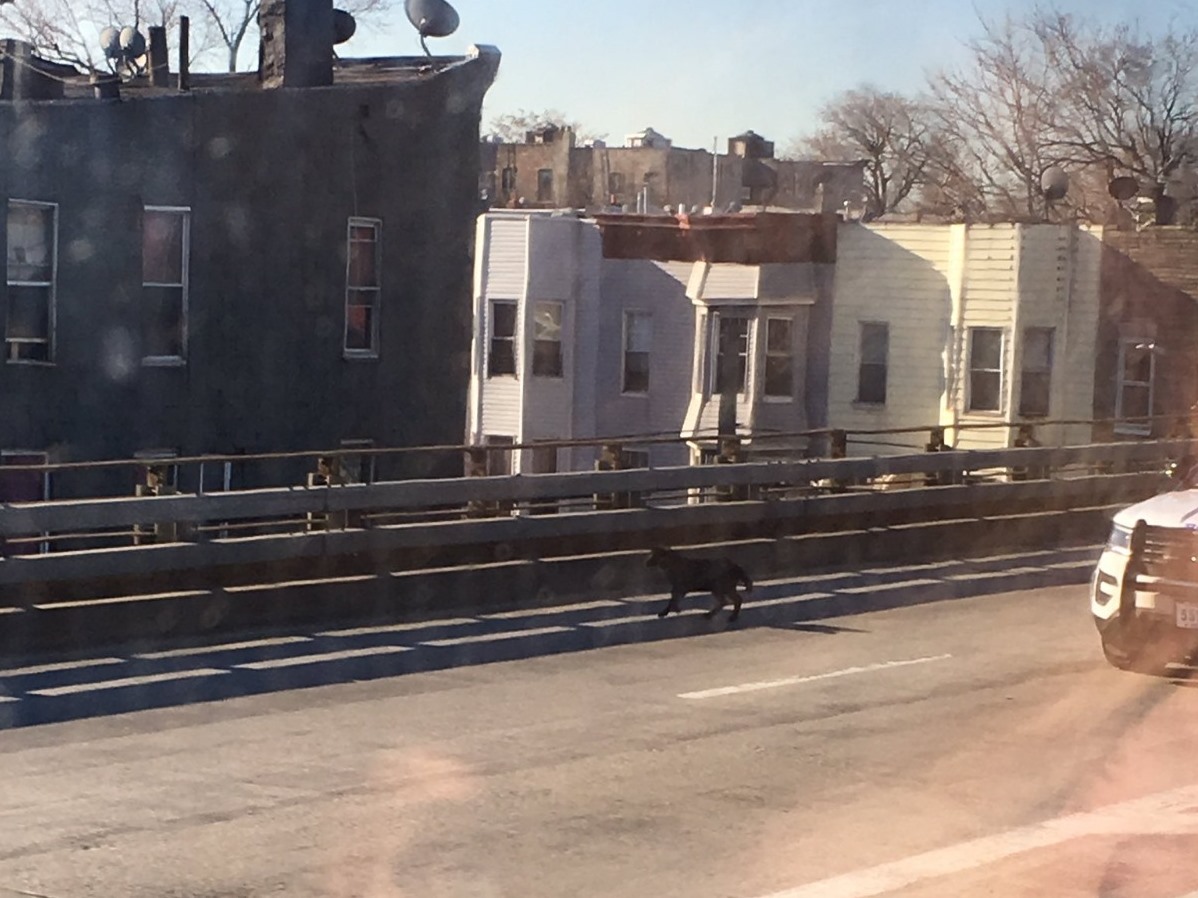 New York – Mary had a little lamb but lost it on a major New York City highway.
Traffic came to a standstill on the Gowanus Expressway this morning when a baby goat was seen running around on the eastbound lanes at 50th Street during rush hour.
A call came into police at 9:18 this morning of a baby goat on the highway near Boro Park. NYPD members and its Emergency Services Unit officers were on the scene. After a short chase the goat was taken into "custody," police said, though it wasn't arrested.
Authorities believe the goat escaped from a nearby slaughterhouse, possibly on 3rd Avenue.
Loose lamb on the Gowanus. Not trying to be Easter Dinner. @siadvance traffic alert pic.twitter.com/myBzyeZuNs

— JJH (@jamesh173) March 13, 2019