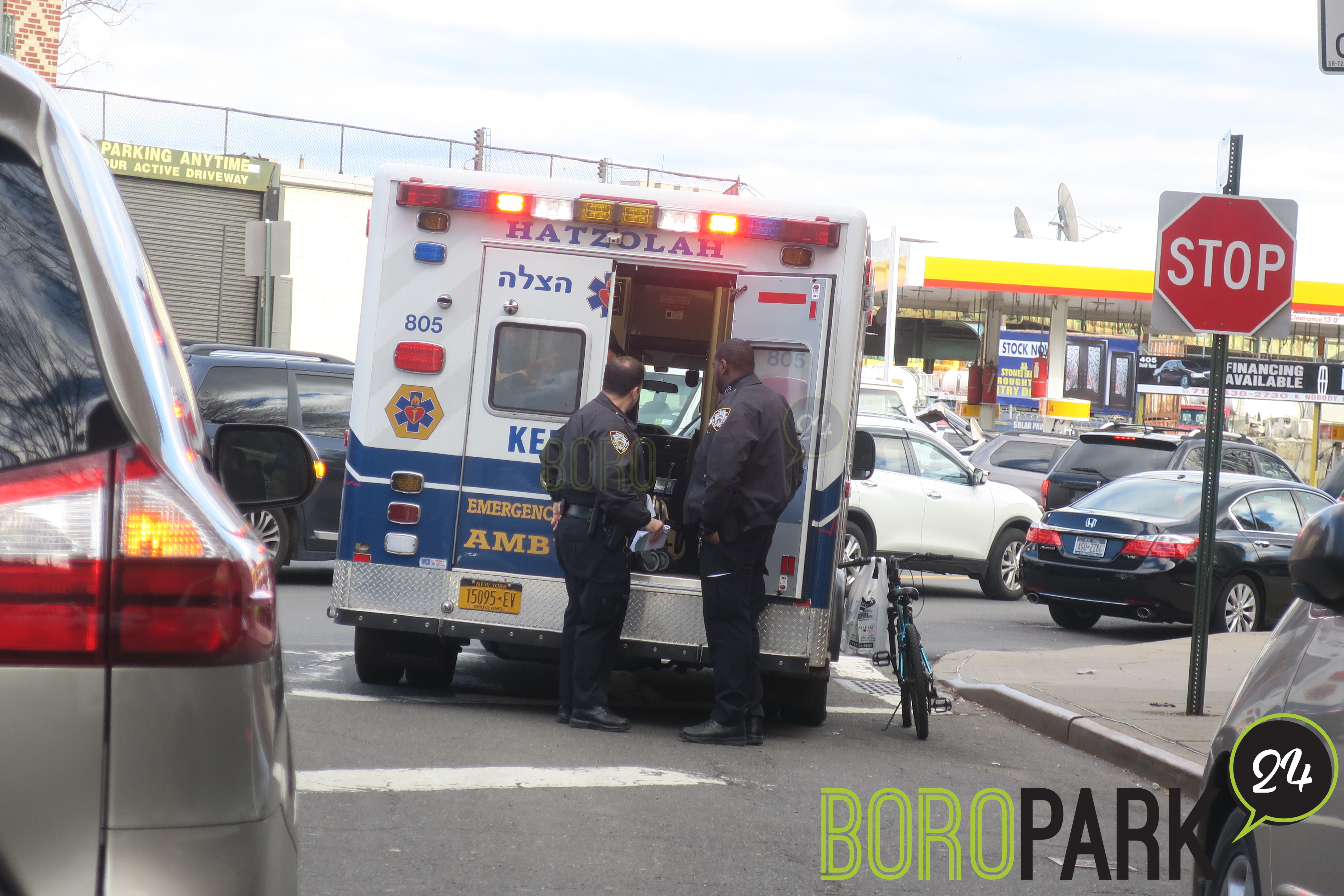 Boro Park – A teenager riding his bike in Boro Park this afternoon was struck by a vehicle, whose driver then fled the scene.
The 16-year-old boy was cycling on Ditmas Ave. and 37th Street when he was hit by the vehicle. He was treated on the scene by Hatzolah and he is in stable condition.
Police are searching for the driver.