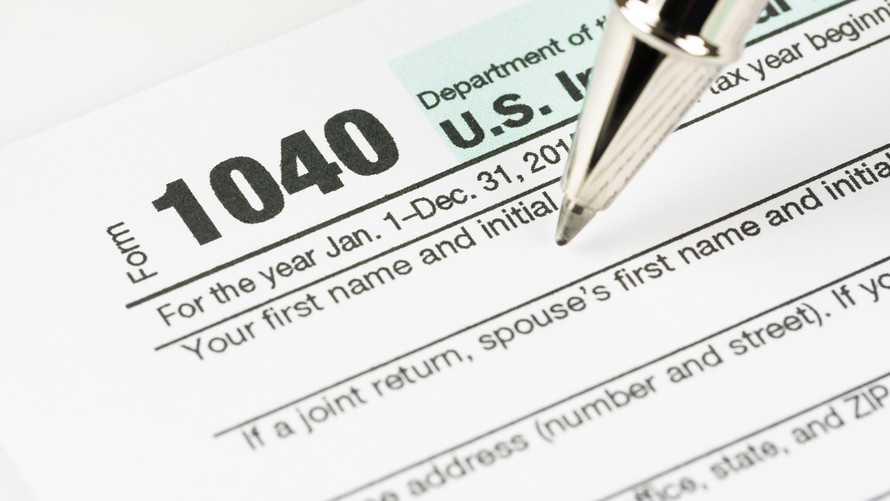 Despite the government shutdown, the Internal Revenue Service today confirmed that it will process tax returns beginning January 28, 2019 and provide refunds to taxpayers as scheduled.
"We are committed to ensuring that taxpayers receive their refunds notwithstanding the government shutdown. I appreciate the hard work of the employees and their commitment to the taxpayers during this period," said IRS Commissioner Chuck Rettig.
The agency said that it would recall a "significant portion" of its workforce, summoning them back to work without pay. A spokesman for the IRS was unable to provide the specific details on how many IRS workers would be brought back and for which functions.
"IRS employees have been hard at work over the past year to implement the biggest tax law changes the nation has seen in more than 30 years," said Rettig.
As in past years, the IRS will begin accepting and processing individual tax returns once the filing season begins. For taxpayers who usually file early in the year and have all of the needed documentation, there is no need to wait to file. They should file when they are ready to submit a complete and accurate tax return.
The filing deadline to submit 2018 tax returns is Monday, April 15, 2019 for most taxpayers. Because of the Patriots' Day holiday on April 15 in Maine and Massachusetts and the Emancipation Day holiday on April 16 in the District of Columbia, taxpayers who live in Maine or Massachusetts have until April 17, 2019 to file their returns.