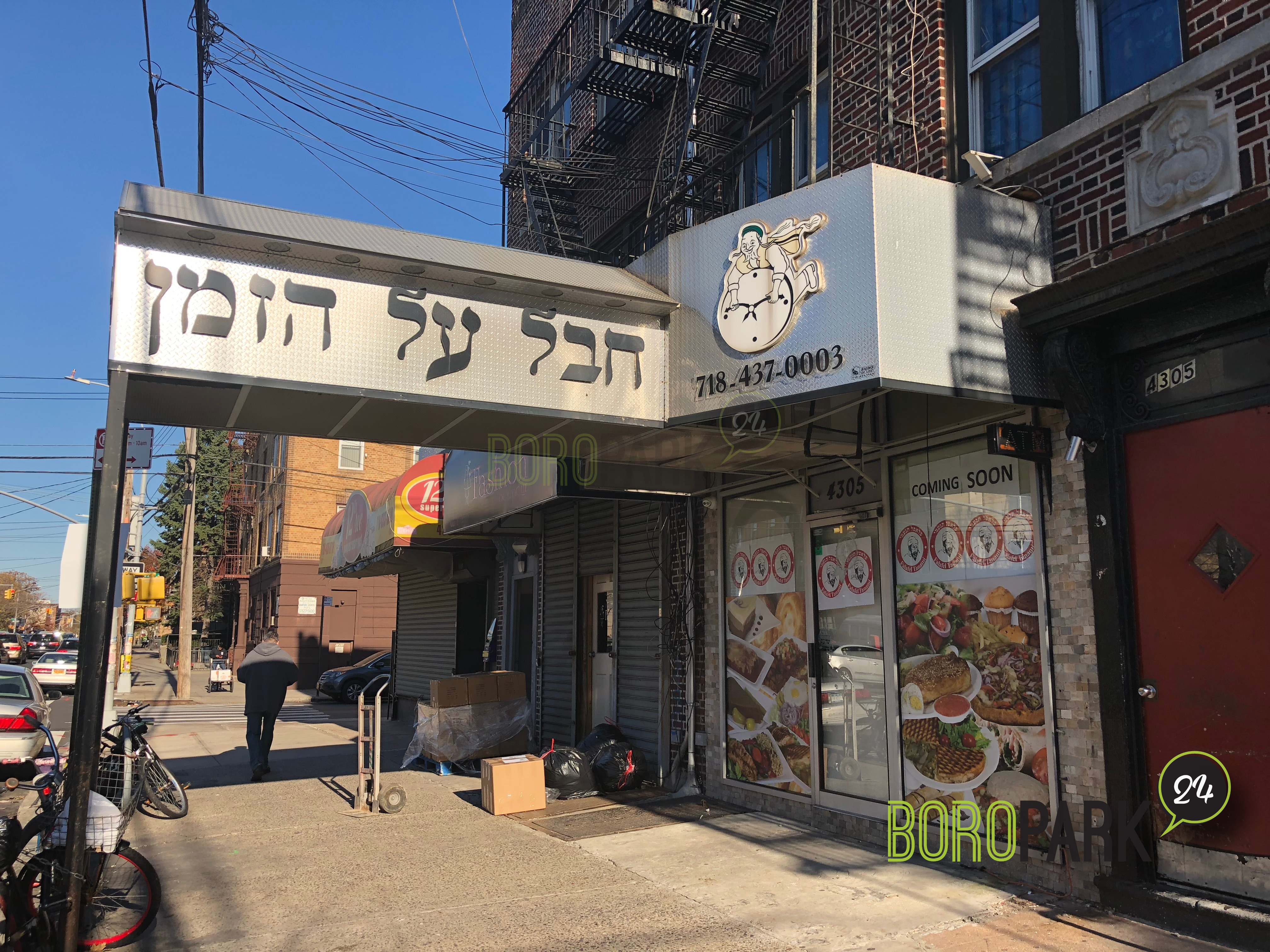 Falafel Tanami, a popular pita-falafel store, is reportedly opening a store in Boro Park.
The store, serves middle-eastern type food like: falafel, hummus, sabich, and fries.
The store will be opening at the site of former Chaval Al Hazman, a trendy breakfast store on 12th Avenue and 43rd Street, that closed its doors few weeks ago.