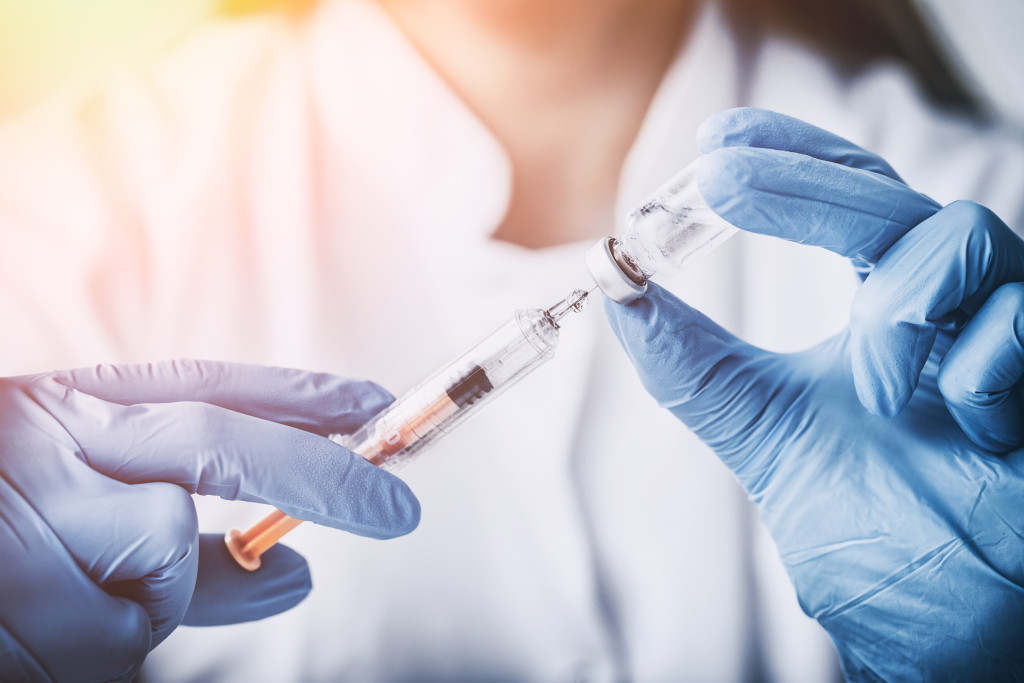 5-year-old Brooklyn girl died from flu, NYC Health Department confirms.
CANARSIE, Brooklyn (WABC)
–The New York City Health Department has confirmed the fourth pediatric flu death this season.
The 5-year-old girl was at her Canarsie home Saturday when EMS was called because she was having trouble breathing.
Responders found the girl unresponsive in the bathroom. She had flu-like symptoms, and the health department confirmed Monday that her death was caused by the flu.
Neighbors say they ran to the girl's home after hearing the mother crying out for help. Nelson Martis is heartbroken because he tried desperately to save the child.
She was identified as Elisa Murray.
"She screamed out, 'Please call 911,' and everyone came out and called 911," Martis said. "According to the mother, it happened so quick. One minute she's with her daughter, and within 10 minutes, she lost her child."
So far this flu season, there have been more than 8,000 children under the age of 5 diagnosed with the flu in New York state.
"When you need to take a child to the hospital is the following," said Dr. Paul Pipia, with Nassau University Medical Center. "If they're lethargic, if they're having difficulty breathing, if they can't keep fluids down, if they look like they're dehydrating, you need to take them to the hospital immediately."
Officials say flu season has not yet peaked, and there is still time to get vaccinated.
In response to the deadly outbreak, free flu shots will be offered Tuesday beginning at 5 p.m. at the LeFrak City Building Complex in Corona, Queens.
An 8-year-old girl who lived in LeFrak City was among the city's pediatric flu deaths.