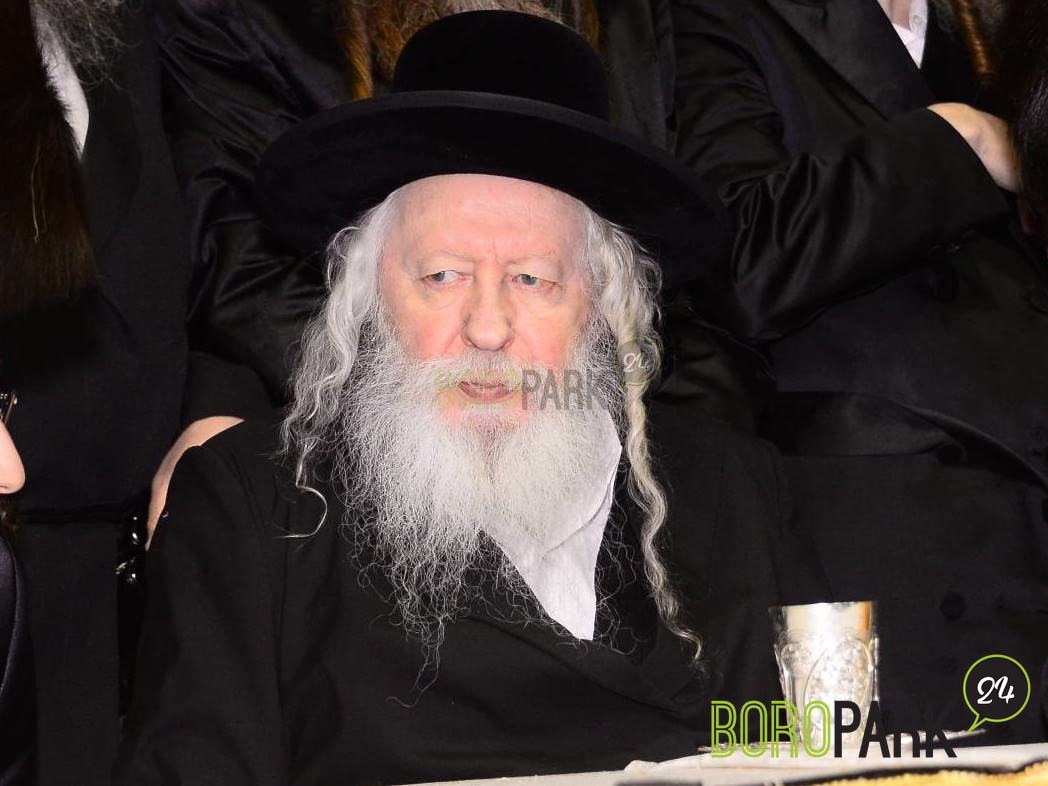 New York – The Gerrer rebbe will be arriving in New York in the next few hours to accompany his rebbetzin on a medical visit.
The rebbe, who is coming with the rebbetzin and several gabbaim, will stay at a private home in Manhattan and the rebbetzin will undergo treatment of an undisclosed nature at Cornell Medical Center.
It is unknown at this time if the rebbe, who hasn't made an official visit to his chassidim in New York for several years, will come into Boro Park to greet his followers.