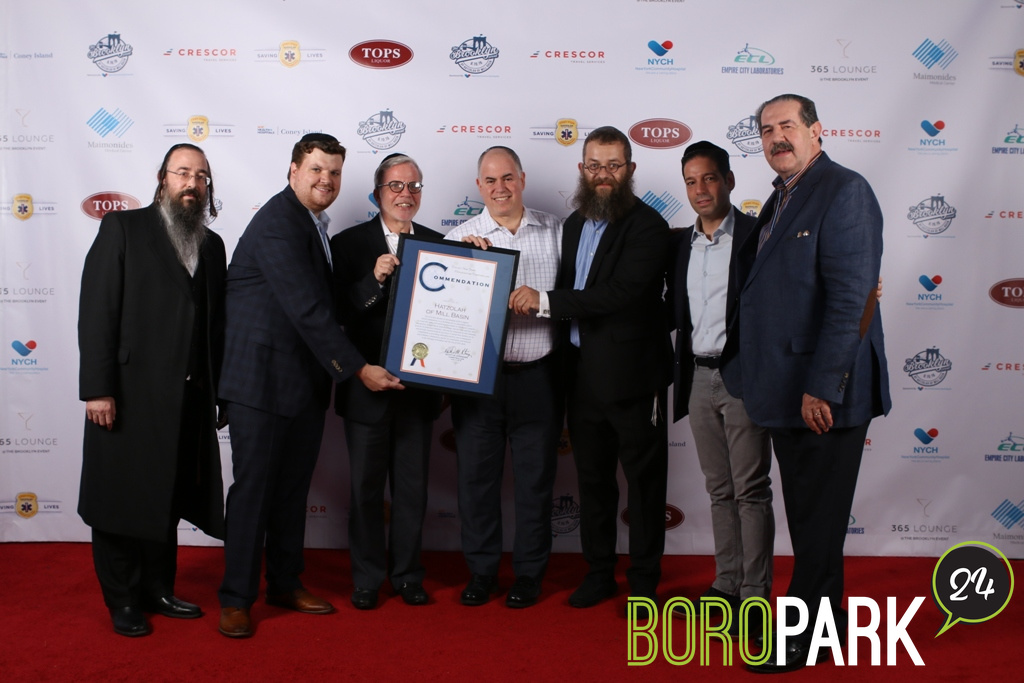 Photo Credit: Heshy & Shimmy Rubinstein
The Mill Basin division of Chevra Hatzolah responds to emergencies in the greater Mill Basin, Georgetown, Bergen Beach, Canarsie, and Starrett City neighborhoods of Brooklyn. Mill Basin is a small community that has come together with the Jewish community at large to ensure that Hatzolah of Mill Basin receives the funds it needs to continue to save lives.
The auction was a great success with the community coming out to the event to show their support for Hatzolah.