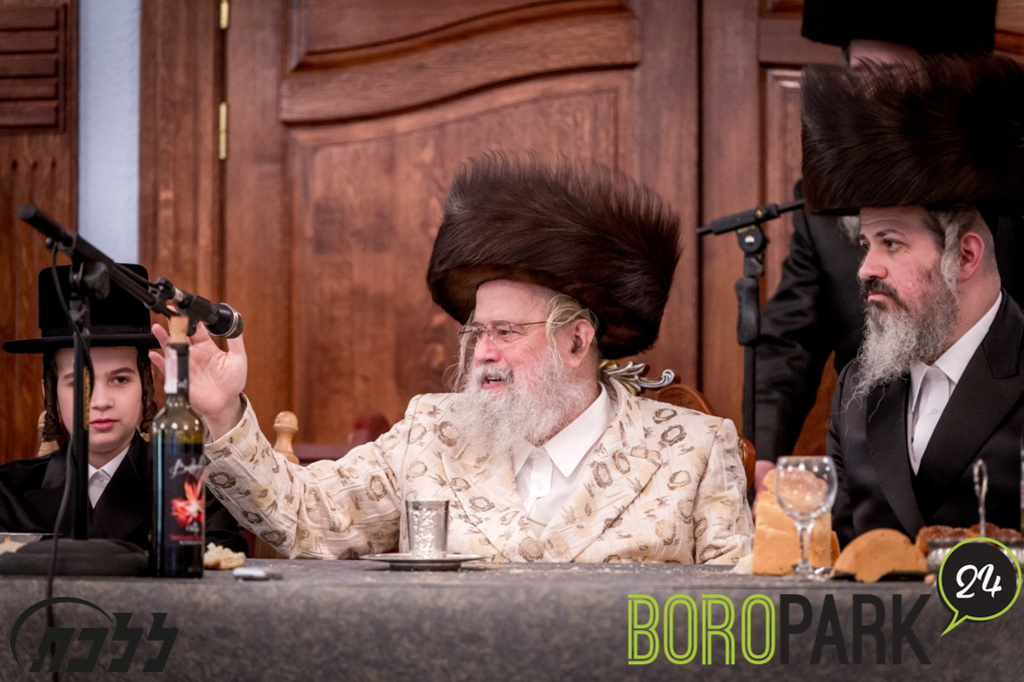 Boro Park – Munkatcher chassidim across the world will be davening early Wednesday morning for the health of their rebbe who will be undergoing surgery.
The rebbe, Rav Moshe Yehuda Leib ben Chaya Frima Rivka, a grandson of the Minchas Eluzor, is one of the longest serving rebbes in the world. He has been suffering from an illness that necessitated a medical operation tomorrow at Columbia/Presbyterian Medical Concert in Manhattan.
Chassidim will be gathering at 5:50 a.m. in the main beis medrash on Boro Park's 14th Ave. and 47th Street, as well as their shuls in Williamsburg, Monsey, Lakewood, Montreal, London, Yerushalayim and Bnei Brak.
A minyan will be at the kever tomorrow afternoon of the rebbe's mother, the only daughter of the Minchas Eluzor, who is buried on Har Hazeisim.
The rebbe's family is requesting that everyone recite the fourth sefer of Tehillim on his behalf.