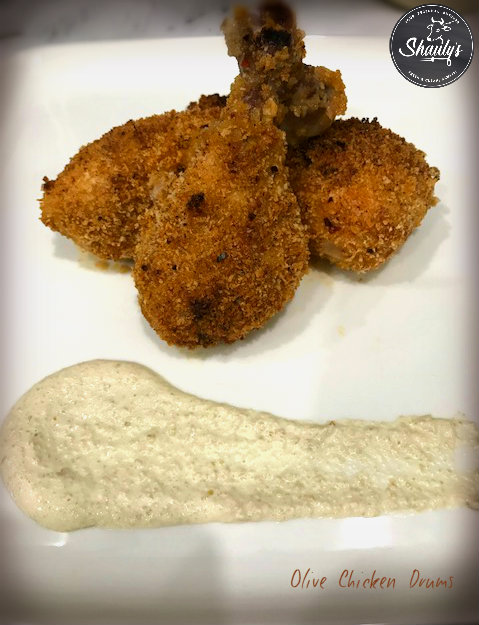 Are you an olive lover? Then you gotta try this one…… my little one pops olives like candy…
When thinking of supper…… think what your kids will like!! Yields; 4 to 6 portions
Ingredients:                                                   
 10 pieces chicken drumsticks, skinless
½ cup mayonnaise
½ cup whole pitted olives
2 cloves garlic's
1 cup flavored breadcrumbs
In a deep bowl, combine and blend well the mayo, garlic's, and olives.
Preheat the oven to 450˚F.
Wash and then pat dry the chicken drumsticks very well. Coat the chicken into the mayo mixture
and then into the crumbs. Layer the coated drums into a parchment paper lined pan.
Bake uncovered for 45 minutes to an hour.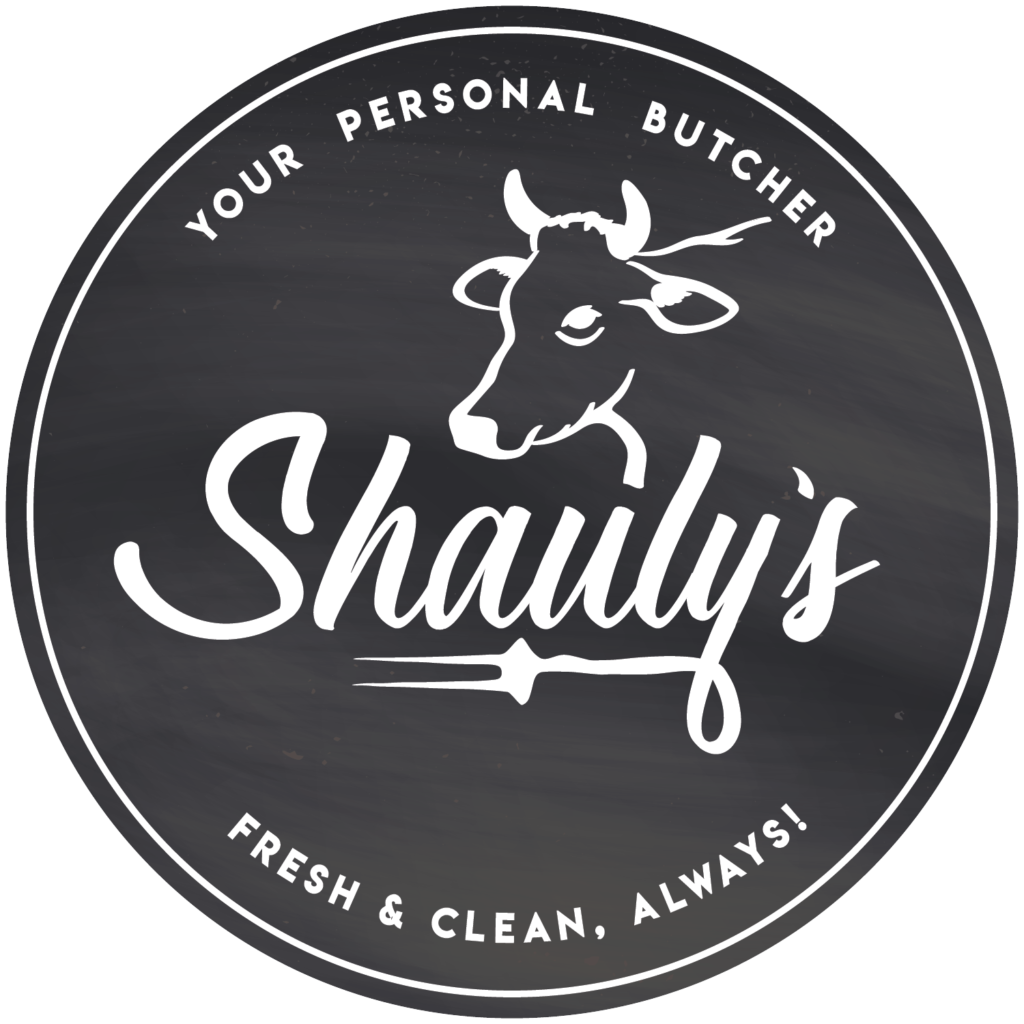 Sponsored content by Shauly's Meat – Your Personal Butcher – Fresh & Clean, Always!
visit us:1973 60th St. Brooklyn NY 11204 – P:718-236-2200
E: Orders@ShaulysMeat.com –  Instagram: @ShaulysMeat