Masks not Necessary for Vaccinated Children, Staff at Summer Camp, CDC Says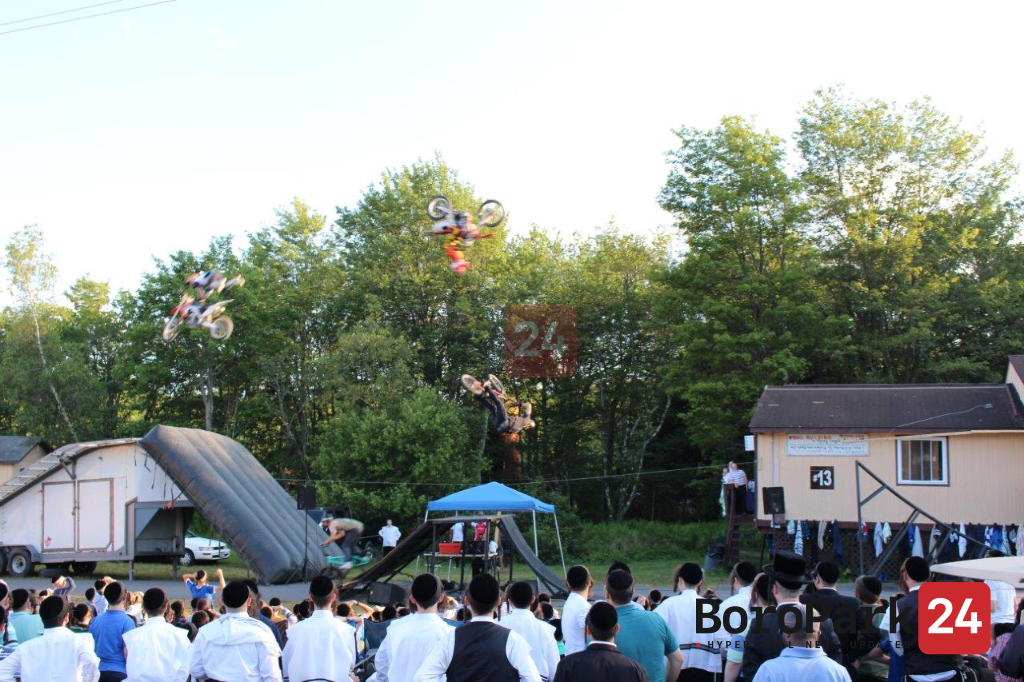 The U.S. Centers for Disease Control and Prevention (CDC) issued new guidance that fully vaccinated summer camp children and staff are "safe to return to full capacity, without masking, and without physical distancing," except where required by federal, state, local, tribal or territorial laws, rules and regulations.

The CDC, which updated its summer camp guidelines today, added that, while in general, people do not need to wear masks while outdoors, in crowded areas that include substantial to high risks of transmission, people who are not fully vaccinated should continue to wear masks.
In addition, the CDC also said that masks should continue to be used by anyone who interacts in "sustained close contact" with others who are not fully vaccinated.
The guidance also states that while vaccinated people no longer need to wear masks, camp programs should continue to support of campers and staff members who choose to wear them.