Plastic Bag Ban Goes Into Effect Today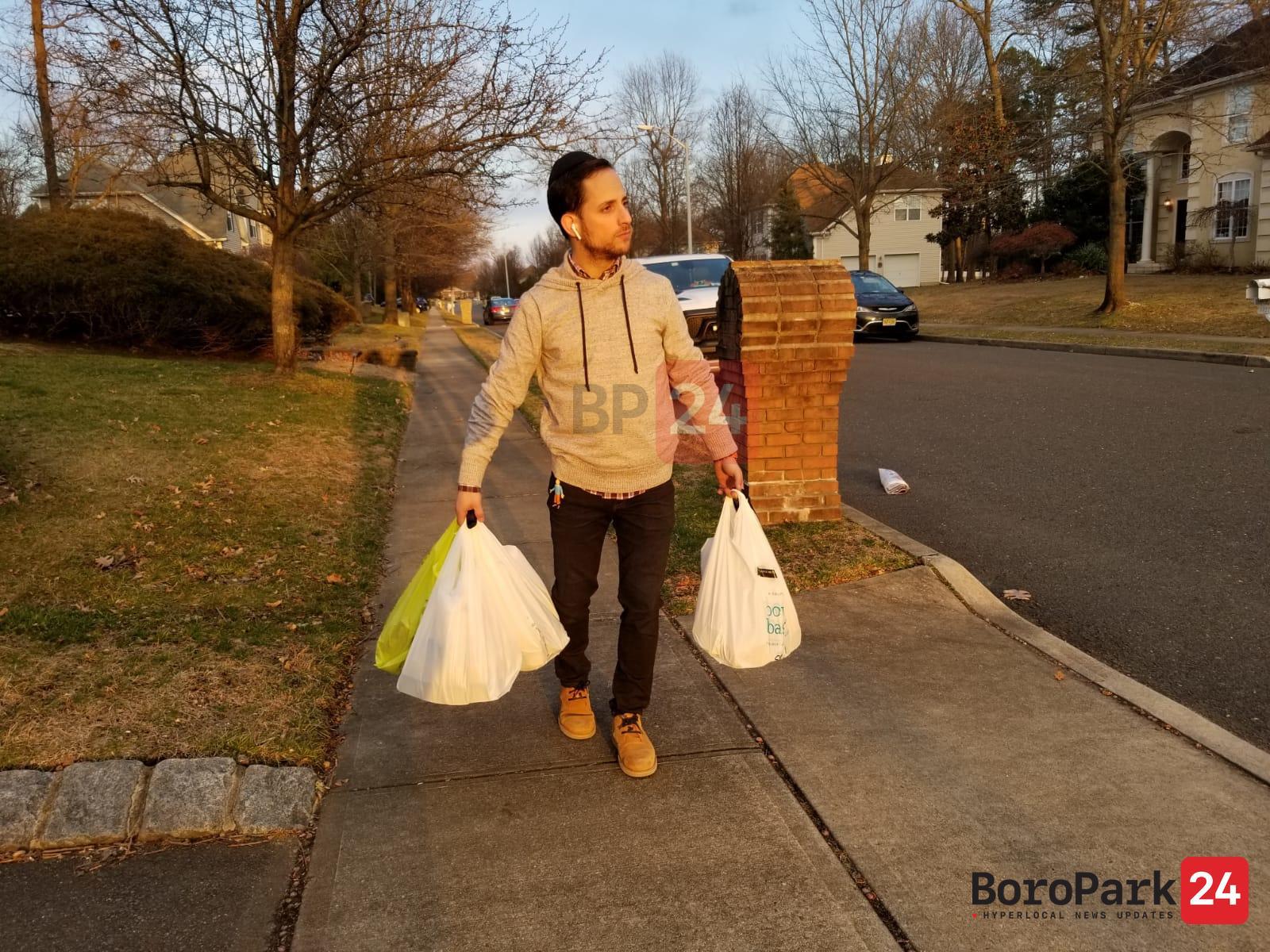 In New York, the plastic bag ban goes into effect today, after a seven-month pause since its original mandate on March 1.

The order was not instantaneously enforced partly because of the coronavirus pandemic and a lawsuit filed by plastic bag manufacturers.

The Supreme Court shut down the lawsuit back in August, and only then the state agreed to provide a 30 days' notice before executing enforcement.

The Department of Environmental Conservation says New Yorkers use an estimated 23 billion plastic bags every year.

They say most are only used for about 12 minutes and 85 percent end up in landfills, recycling machines, waterways, and streets.