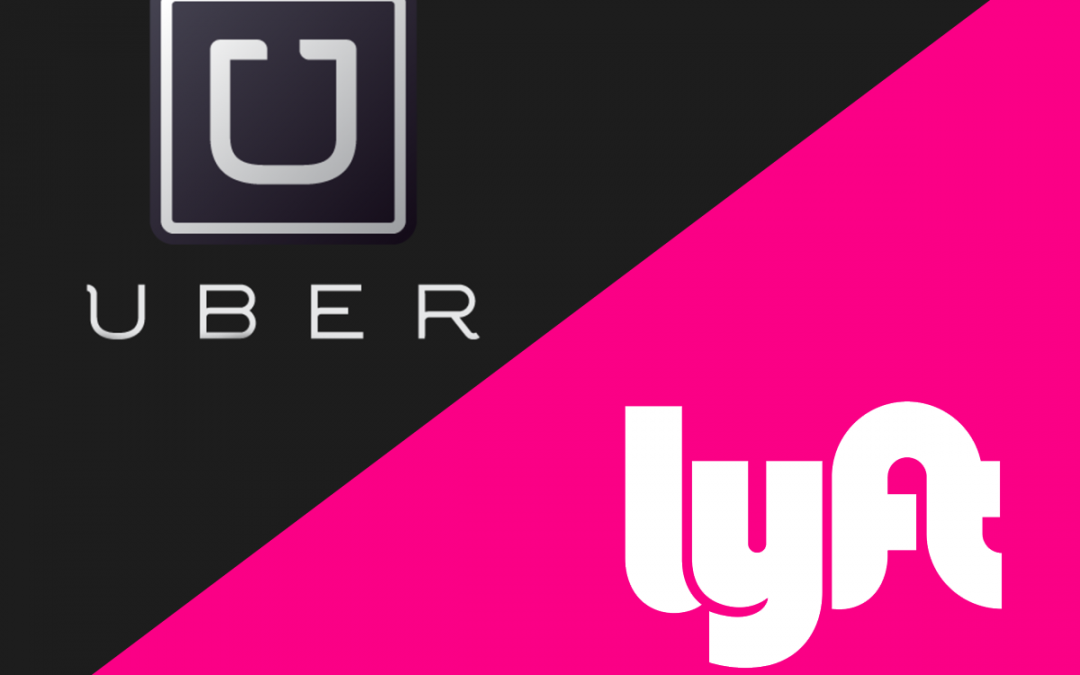 New York City just became the first major U.S. city to impose a cap on Uber and other app-based ride-hailing services.
The City Council voted Wednesday on a set of bills that includes a one-year moratorium on new licenses for for-hire vehicles while the city studies the rapidly changing industry.
The Council have considered setting minimum driver pay levels and minimum fares for the industry.
People who are pro of the proposals said both the regular yellow cab industry and drivers for app-based services are suffering as Uber cars flood the city's streets. They say the growth of ride-hailing apps has also worsened traffic congestion.
Mayor Bill de Blasio stated he is looking forward to sign the bills into law.