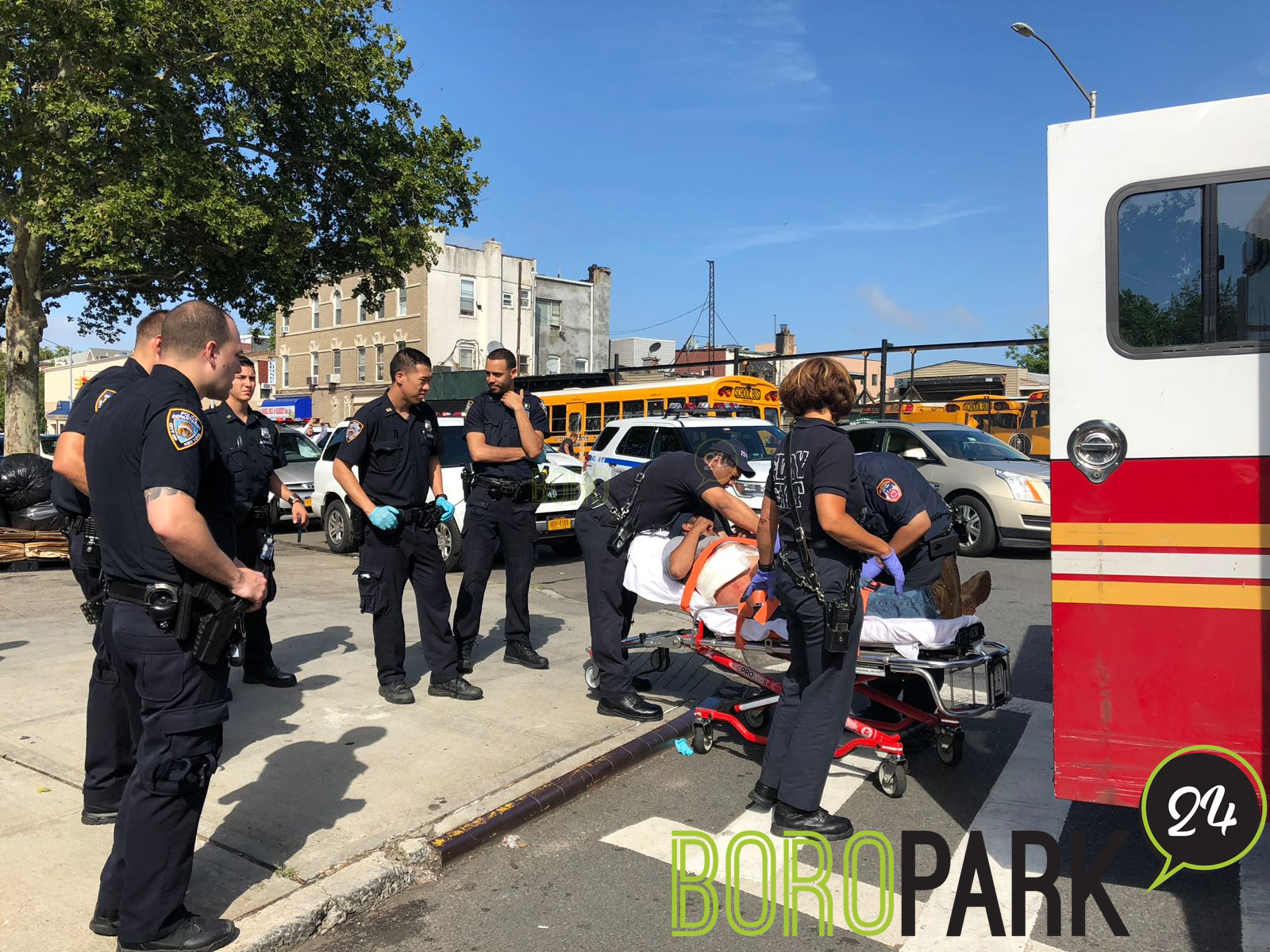 A person was stabbed in Boro Park on Monday afternoon.
The incident occurred just after 4:00 p.m. on 15th Avenue between 60th and 61st Street, when one man stabbed another in the stomach, reportedly after a dispute.
The perpetrator was described as a male Hispanic, and fled on foot westbound on 61st Street. The aided was transported by FDNY EMS to Maimonides hospital with non-life threatening injuries.
Police have caught and arrested the perpetrator a short while later.