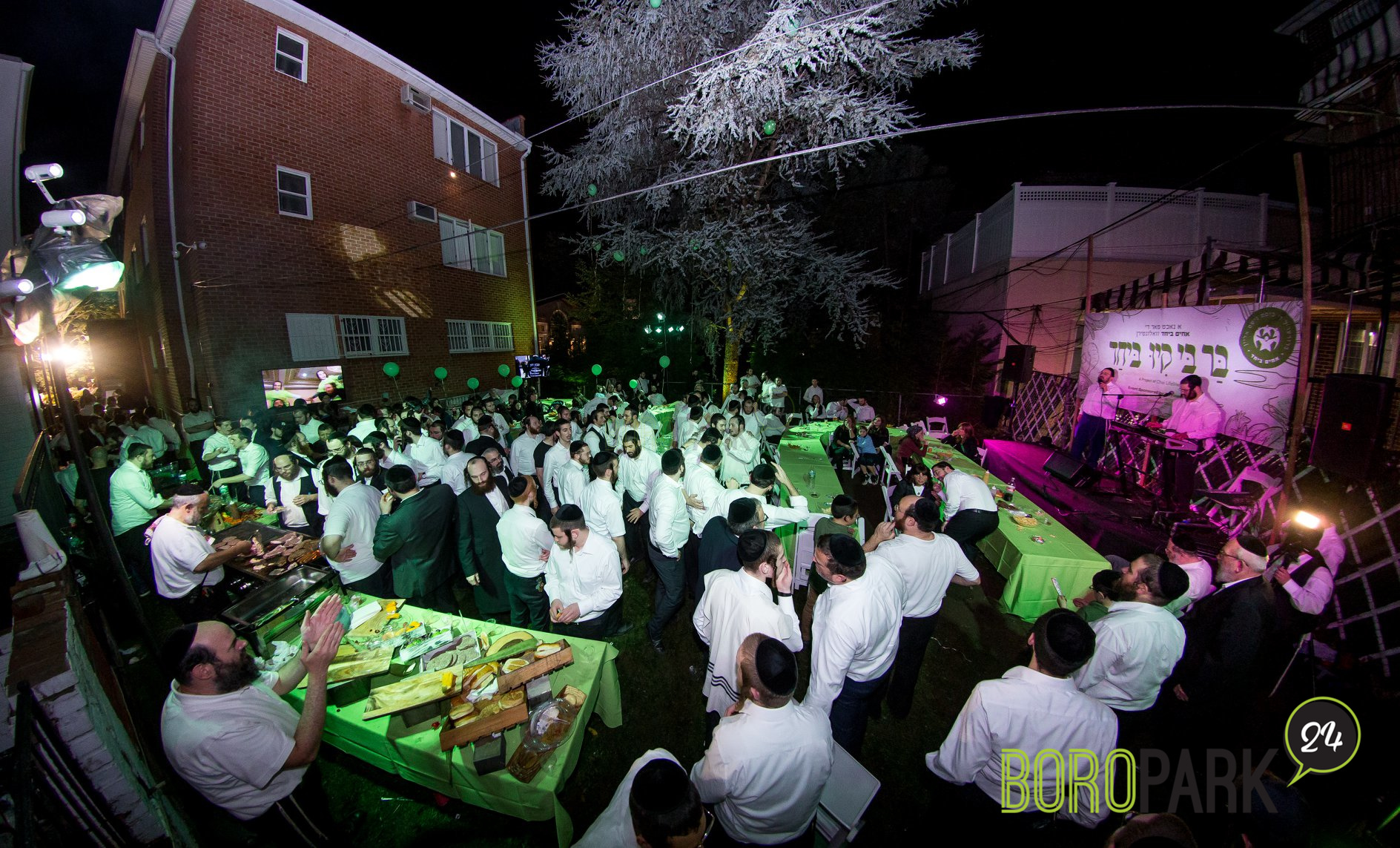 Achim B'Yachad – Chai Lifeline recognized over 400 volunteers at the annual Volunteer Appreciation event. This year, a barbeque was held in Boro Park, at the home of Shloma and Dvora Meyer with catering by Oh! Vents. Guests were entertained by a stirring performance featuring Lipa Schmeltzeraccompanied by the music of Beri Karpen during the course of the three-hour gathering.
One of the parents of a child got up to speak to the volunteers, expressing himself how their holy work is appreciated by every child and family.
Chai Lifeline CEO Rabbi Simcha Scholar said, "Achim B'Yachad – Chai Lifeline volunteers are our greatest asset. We owe them all a tremendous debt of gratitude. I was delighted to participate in this event, and personally meet and thank so many of our wonderful volunteers."
Achim B'Yachad volunteers work in a variety of capacities across Chai Lifeline, including offering respite support for parents, visiting children in hospitals, and offering mentoring and assistance for siblings through Achim B'Yachad's i-Shine program.
Tizku L'mitzvos!
Special Thanks to our sponsor LH Financial Group.
Photos By: Hillel Lichtenstein