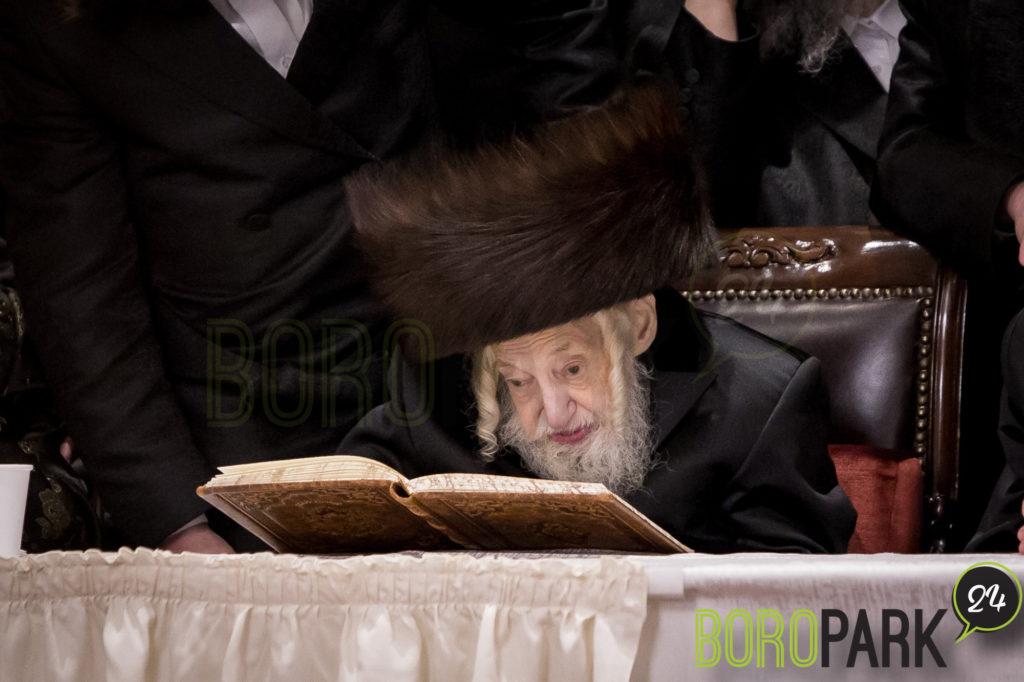 Boro Park – The Skulener Rebbe was just brought into the Cornell Medical Center for testing after feeling weak.
The Rebbe had been at the hospital earlier today for a checkup after he reported an overall weakness and was later released. He was summoned back to Cornell, in Manhattan, tonight.
The Rebbe had been hospitalized for several weeks a few months ago and has had problems with his lungs last week.
Please daven for Yisroel Avrohom ben Sheina Rochel
Update – The Rebbe was discharged from the Hospital, early this morning. Tefilos Still Needed for Full Recovery.