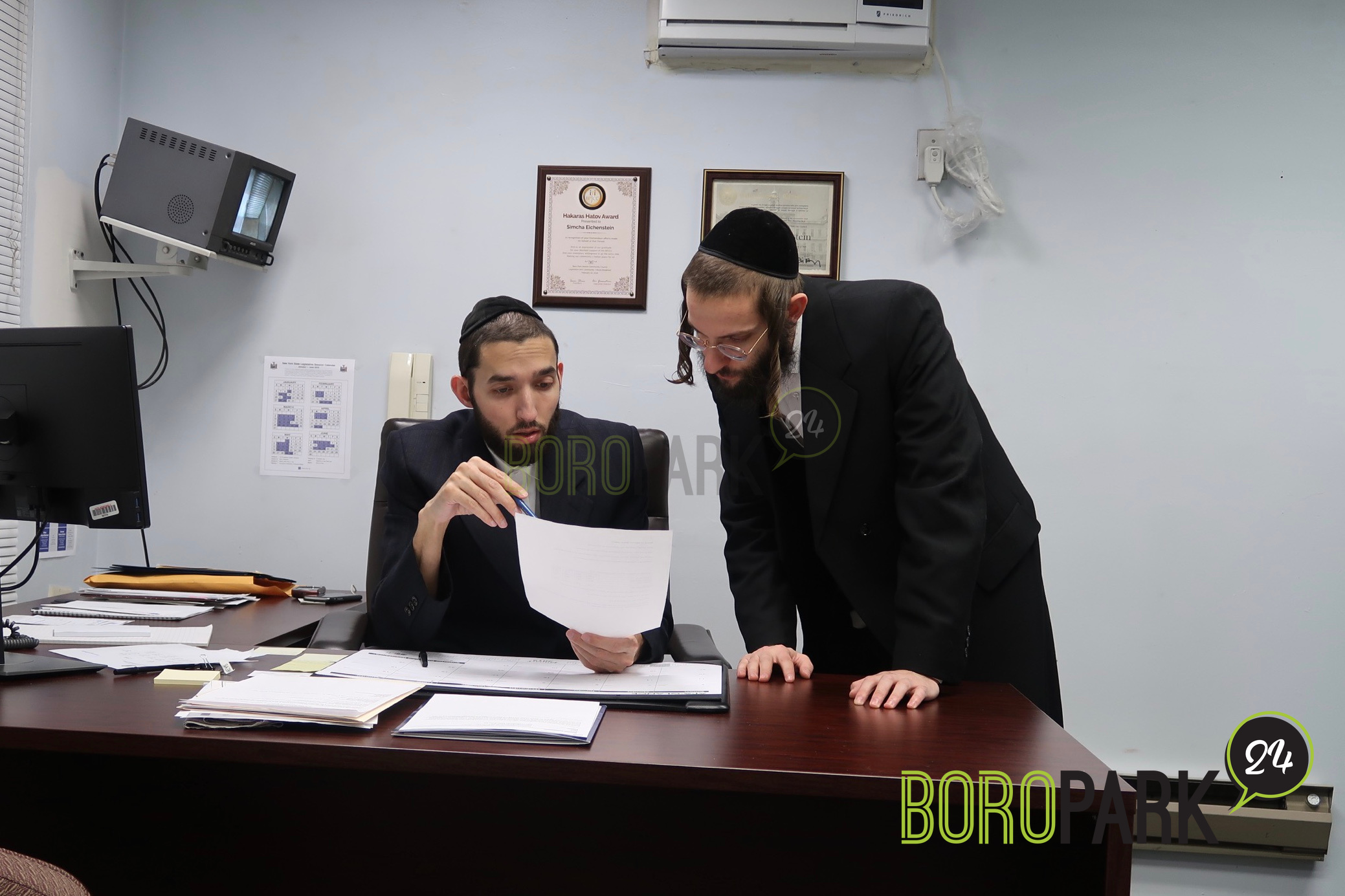 Boro Park – Community and political activitist Sol Rieger joined the staff of Assemblyman Simcha Eichenstein, who was inaugurated last week to represent the 48th District comprised of Boro Park and Midwood.
As a member of Community Board 12, Mr. Rieger has years of experience in politics and community service. He has also worked on many political campaigns in recent years.
"I've personally known Mr. Rieger for years," said Rabbi Yoel Rosenfeld from Bobov, "and he's the perfect guy for the job."
"As a smart and ambitious community Askan, Sol will be able to assist the Assemblyman in his work for the Klal. Having Sol onboard will definitely help Assemblyman Eichenstein accomplish good things for the district," he added.
The 48th Assembly District encompasses most of Boro Park and a large chunk of Midwood. Assemblyman Eichenstein last year won the seat vacated by the retiring Dov Hikind.