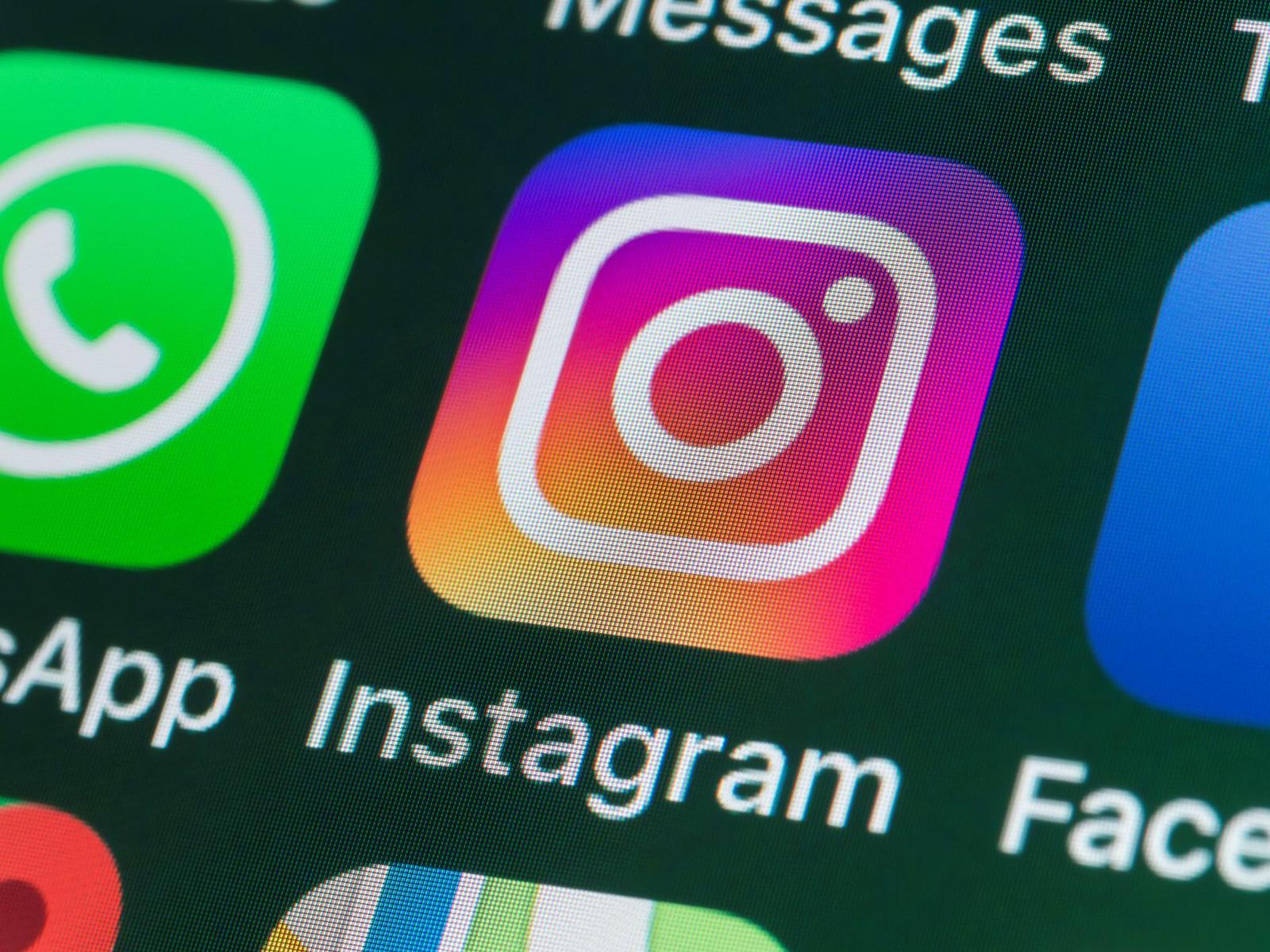 Facebook and Instagram have been hit by major outages that left them refusing to load for some of their users. The massively popular social network went down early Wednesday afternoon with issues popping up across Facebook proper, Facebook Messenger and Instagram.
Multiple users said that heading to Facebook's home page showed only a "service unavailable" message. And Instagram users found that the web service wouldn't load, though the app appeared to be working.
It is not immediately clear what caused the Wednesday issue. Some users reported seeing a message saying the site was down for "required maintenance."
"We're aware that some people are currently having trouble accessing the Facebook family of apps," a Facebook spokesperson said in a statement provided to USA TODAY. "We're working to resolve the issue as soon as possible."
The website Down Detector showed significant issues for both sites. They were focused in Europe and the east coast of the US, though that may be largely a result of timezones.