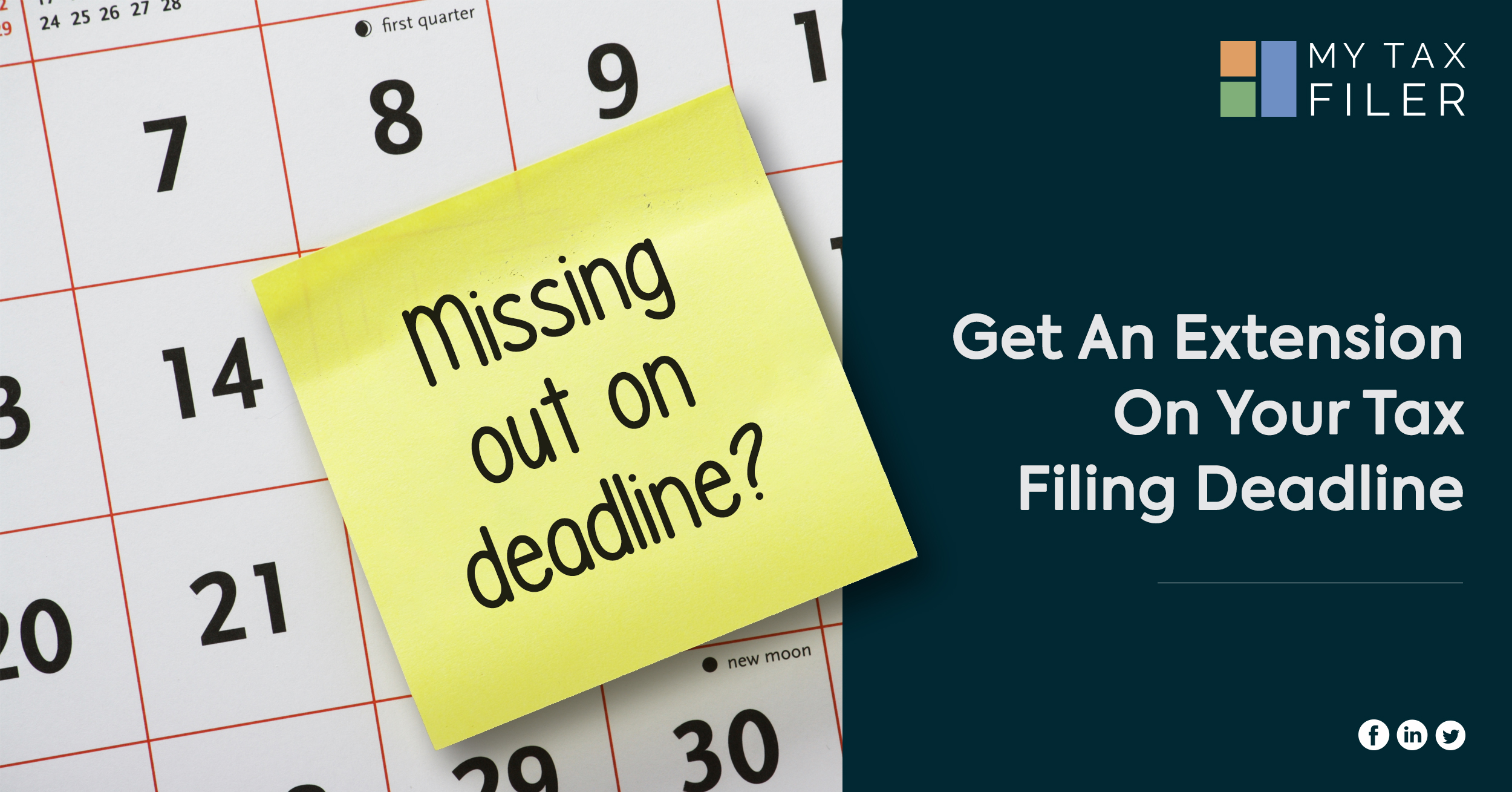 NEW YORK – Monday is the first Tax Day since the new federal tax reform plan went into effect, and analysts will be closely looking at how much the average taxpayer must ante up to see how it affects the middle class.
April 15 is the deadline to file taxes for 2018 or request an extension.
For high tax states such as New York, New Jersey and California, one component of the law pushed through by President Trump caps the state and local property tax deductions at $10,000. This is expected to hit those who live in expensive areas who don't have other deductions.
Another change in the tax law was the doubling of the standard deduction and the child credit. The child credit goes up form $1,000 to $2,000 a child.
In exchange, the law eliminates a personal exemption of $4,050 for each family member.