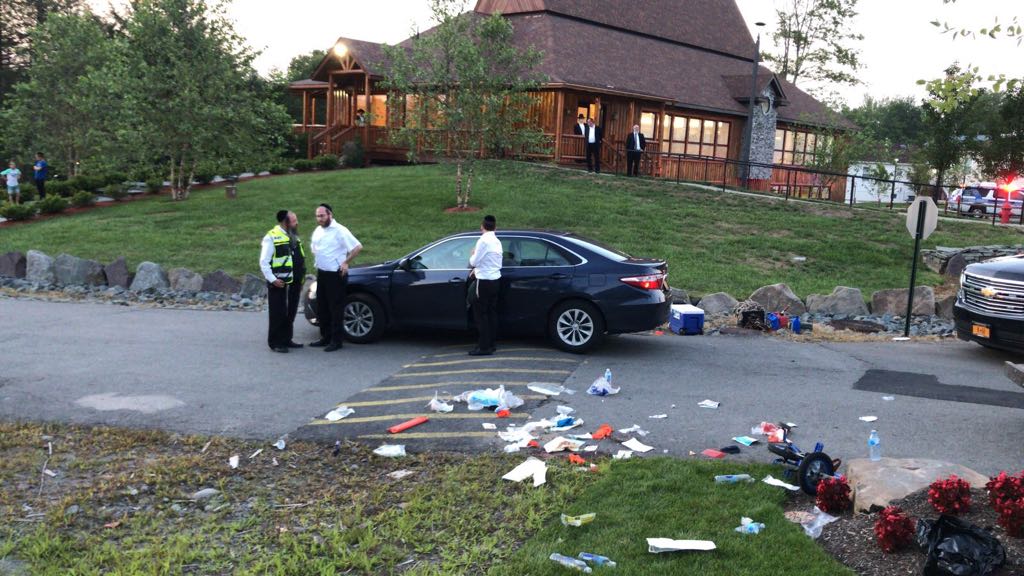 BDE: A 4 year-old child from Lakewood, Shumel Gelis Z'L, passed away, after being struck by a ice cream truck on Thursday afternoon.
The accident occurred at approximately 7:30 p.m. at the Birchwood Estates on Rod and Gun Club Road in Monticello.
Hatzolah and Mobile Medics paramedics rushed the child to Catskills Regional Medical Center, were the child passed away, despite many efforts to save the child's life.
Baruch Dayan HaEmes