Boro Park Leadership Thanks Majority Leader Schumer for Strong Efforts to Save Child's Life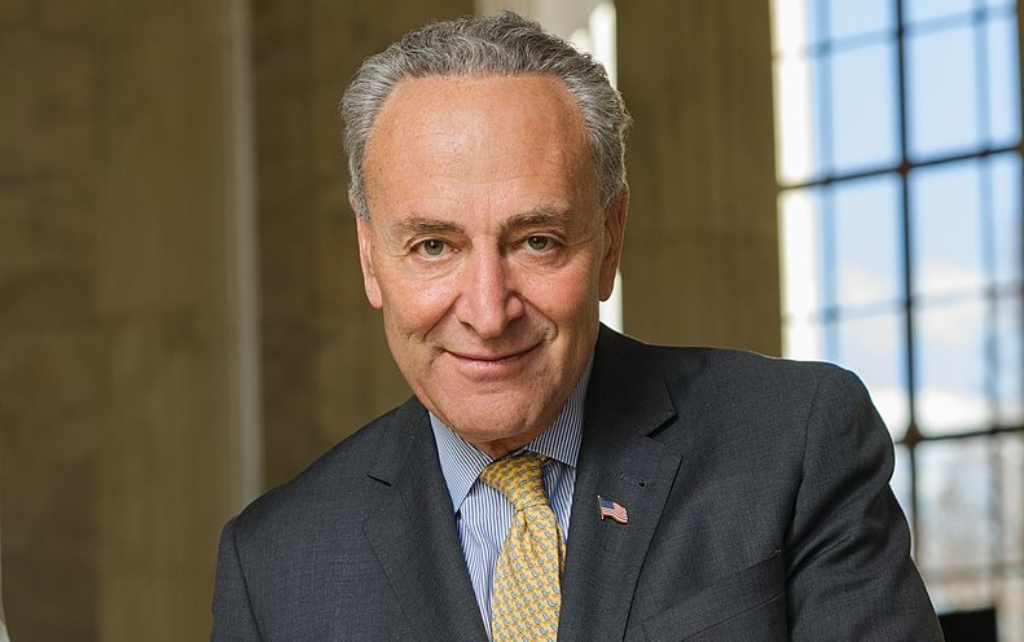 Brooklyn, NY— As the battle wages leaving the life of a child on life support in the balance, Senate Majority Leader Chuck Schumer, D-N.Y was congratulated by the Boro Park leadership for his role in working to save the life of Alta Fixler.

While her own doctors in Manchester, England, are pushing to end life support for the two-year-old, a decision that has so far been upheld by the U.K. court system against the express wishes of Alta's parents, who are Orthodox Jews, Senator Schumer has made it public that America has extended a visa for Alta to enter the U.S. The Senator is also publically urging the U.K. to allow the transfer of this child to the U.S. for continued medical treatment.

The Boro Park JCC sent a letter of thanks to Senator Schumer on July 20. The letter of thanks was signed by the Boro Park JCC's leadership, including its new Executive Board.

"Senator Schumer has given a sense of hope and encouragement to Alta's family," says Isaac Stern, BPJCC president, "and for his personal involvement in the life of this child, he deserves credit."

"Though the battle continues to preserve the life of this child," says Avi Greenstein, BPJCC CEO, "the family was heartened by the personal intervention of Majority Leader Schumer. The efforts he has expended towards her survival leaves us all hopeful Alta will have a chance at life in the United States."

The world waits with bated breath to see if the U.K. courts will uphold the religious rights of the family, the precarious question holding Alta's life in the balance.
Photo by: Wikipedia