Car in Police Chase Crashes and Rolls Over in Monticello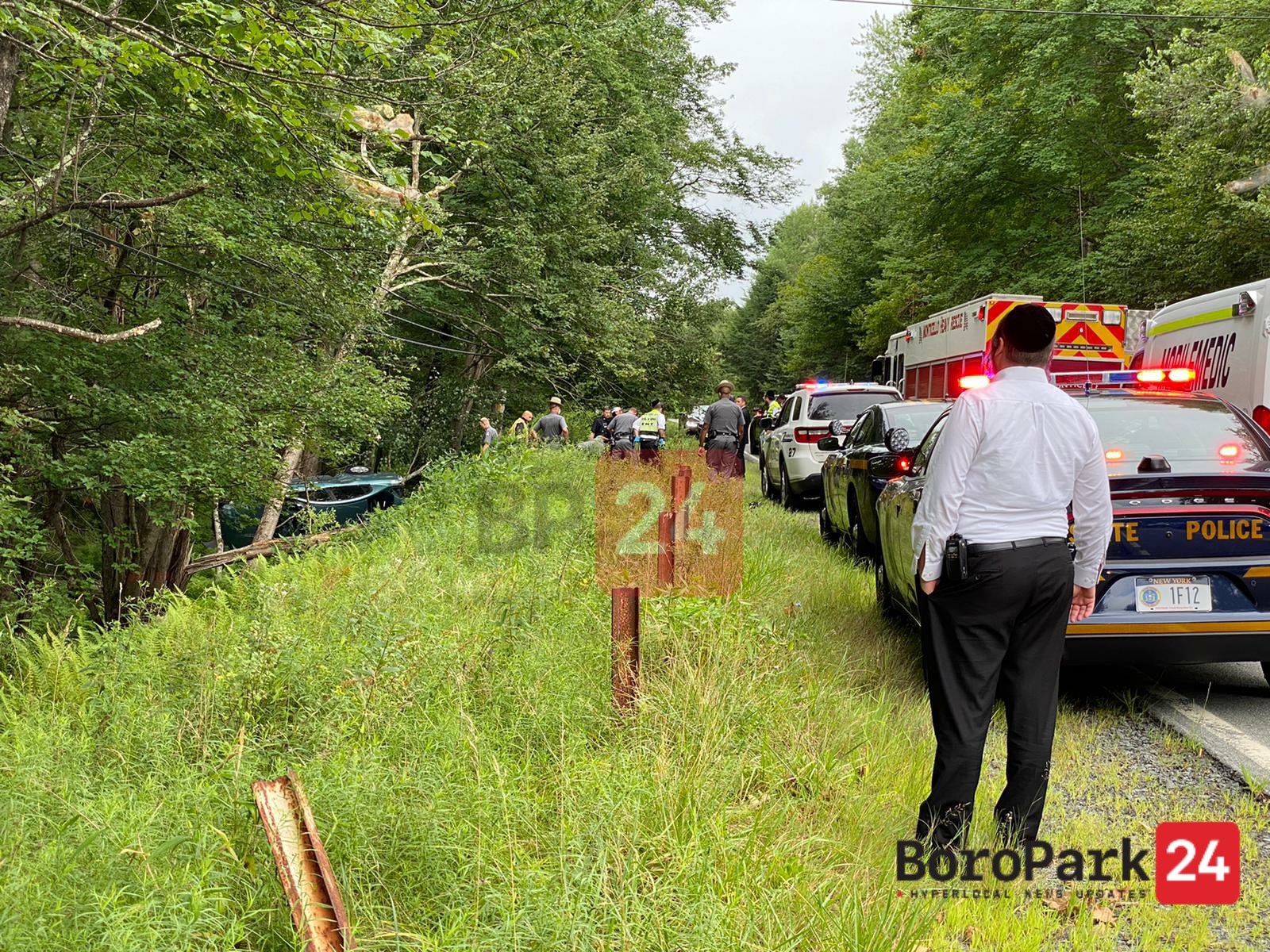 Monticello - A police chase ended abruptly Sunday afternoon when the driver fleeing crashed into a tree and turned over on its side.

It is unknown which crime the driver is accused of, but sources told boropark24.com that he was known to law enforcement and had a rap sheet. The driver tried escaping arrest by leading police on a wild chase on Monticello's Gold Springs Road and Hines Road.

The green car crashed into a tree and rolled over, injuring the driver. Multiple emergency agencies arrived to the scene and treated the driver, later transporting him to a local hospital.

State police was also at the scene, arresting the driver and escorting him to the medical center.