Delta Variant Causes New York's Statewide COVID Rate to Inch Above 2%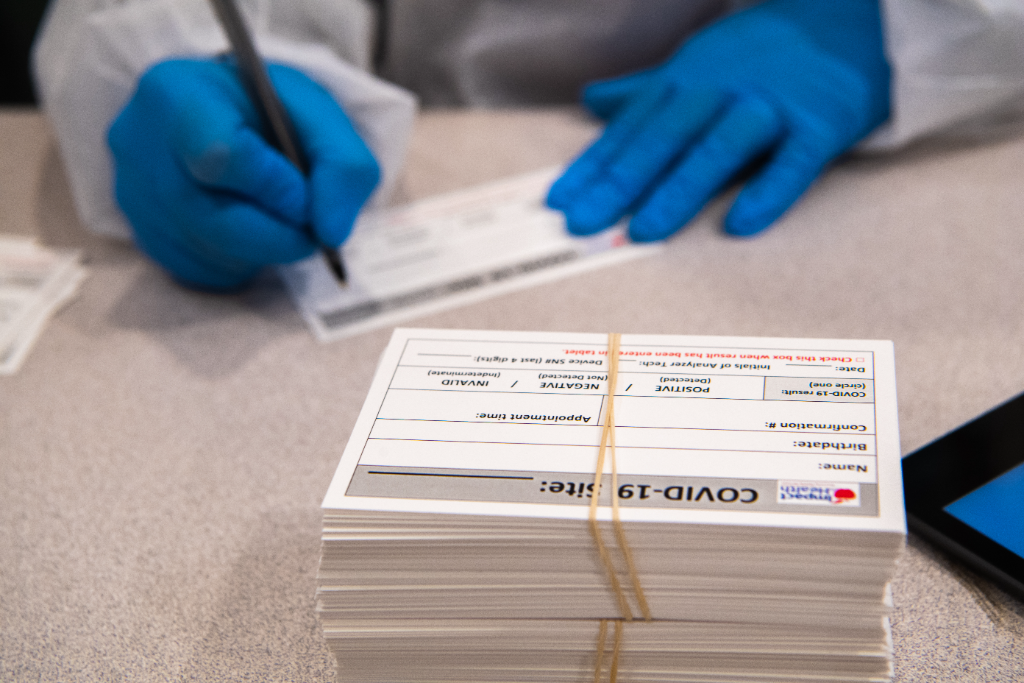 "There's no doubt that the Delta variant is real: you can see it in the [rising] numbers," said Gov. Andrew Cuomo, who mentioned that for the first time in months, the state's COVID positivity rate surpassed 2%.

"But, we have been through this before and we know how to keep it under control," the governor said. "The vaccine is the weapon that will win the war against COVID."
Today, the governor said that "to get our vaccination rates up even more and protect New Yorkers from the Delta variant," the state is now requiring all patient-facing health care workers in state hospitals to get vaccinated, with no option to test weekly and mask, by Labor Day.
In addition, all state workers who do not treat patients also will be required to get vaccinated, although state workers who do not work in healthcare will have the option be tested for COVID-19 on a weekly basis and mask.
"It's smart, it's fair, it's in everyone's interest and it will put us one step closer to defeating this beast once and for all," said Gov. Cuomo.
"We see some things that are worrisome, and we also, thank G-d, still see pretty good numbers overall on the hospital side," Mayor Bill de Blasio said today, as he reported that today something he said the "we don't like so much," which is that New York City saw 929 COVID cases, and a seven-day rolling average, which today was at 2.55%, that is slowly ticking back up.
"The reason this city is coming back strong is that the vaccination effort worked, but now we got to seal the deal and we've got to fight back the Delta variant," the mayor said this morning. "That means more vaccination. That means using every tool. We got to keep climbing that ladder, constantly adding those tools.
"If you want to live life to the fullest, get vaccinated. If you want to recovery, get vaccinated. If you want to live, get vaccinated. It's as simple as that."
(Darren McGee- Office of Governor Andrew M. Cuomo)