Gov. Cuomo Threatens to Sue Federal Government for More COVID Relief Funds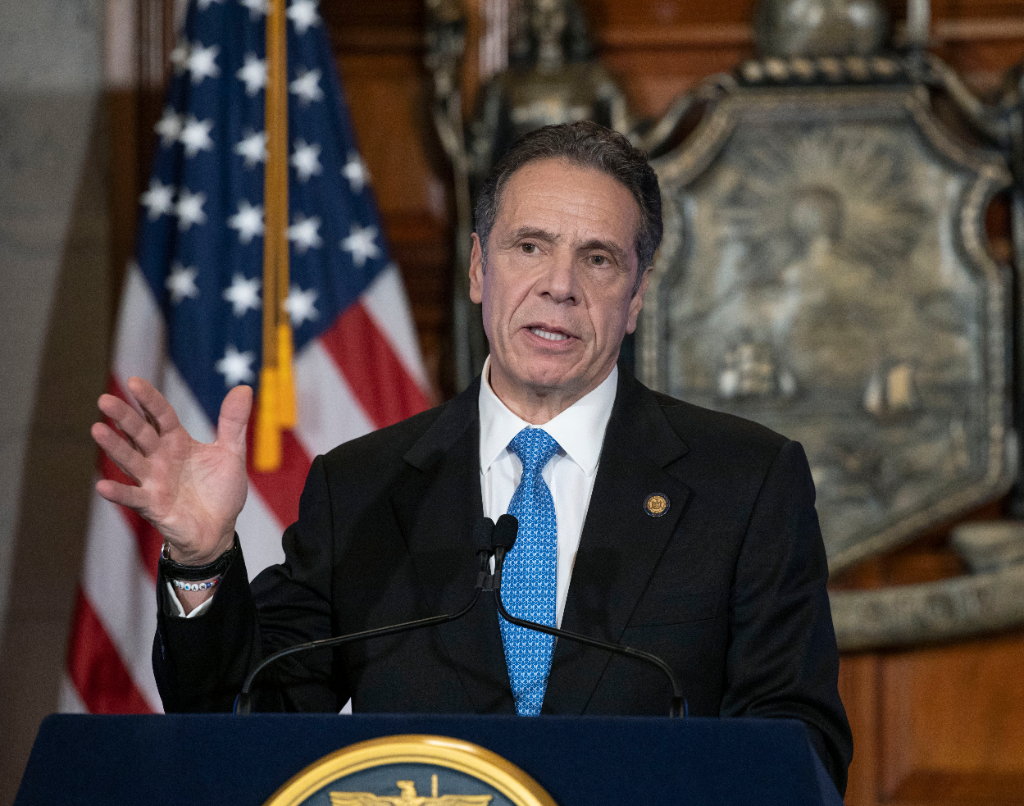 By Yehudit Garmaise

Today at a news conference, the governor has threatened to sue the incoming administration of Joe Biden if the federal government does not provide $15 billion in aid to New York to offset the economic costs of the COVID-19 pandemic.
Under his American Rescue Plan, President-elect Joe Biden has proposed to allocate $350 billion to the country's state and local governments for COVID-19 relief, although, of course, how that money will be distributed nationally is yet to be determined.
In a news conference in which the governor presented the 2022 Fiscal Year Executive Budget today, the governor reported that, in the next two years, New York is forecasted to lose approximately $21 billion in the next two years due to the economic fallout of the COVID pandemic.
In terms of federal aid, the governor said that the worst case scenario would be if New York State receives $6 billion from the federal government, although, he said that $15 billion would be the "fair" option.
If only $6 billion is forthcoming, Gov. Cuomo said the state will need to compensate for its much-needed funds by either cutting or raising $9 billion from its budget. Alternately, the Gov. Cuomo said that the state could also borrow the money.
Today's threat is not the first time the governor has threatened to sue the federal government. In November of 2020, for instance, Gov. Andrew Cuomo threatened to sue the Trump administration over its proposed COVID-19 vaccine distribution plan, which he said would result in unequal distribution to lower-income and Black and Brown communities.
(Mike Groll/Office of Governor Andrew M. Cuomo)