NYPD Searching for Suspect in Armed Robbery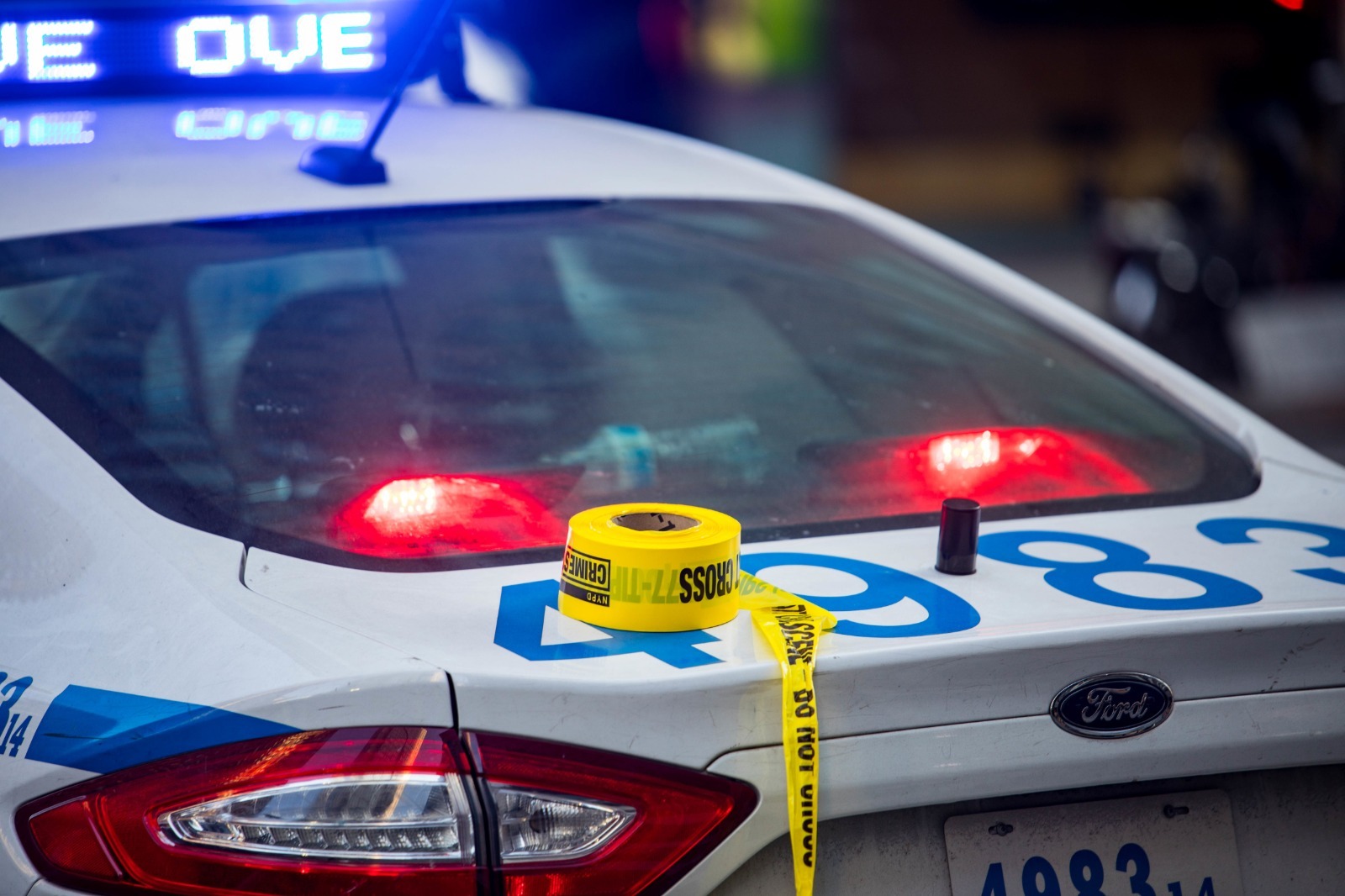 The NYPD has activated a level-1 search for a suspect in an armed robbery that occurred on Thursday evening at 8th Avenue and 44th Street.

The suspect, described as a black male, 6 foot tall, displayed a weapon at 4421 8th Avenue, and fled the scene with about $700.

Police said the suspect was wearing a construction uniform at the time of the robbery.
A similar robbery occurred just 5 blocks away on Sunday evening, with an armed suspect fleeing with $500 after displaying a weapon. It is unknown if the two incidents are tied in any way.