Multiple People Pulled from Water Current in Fallsburg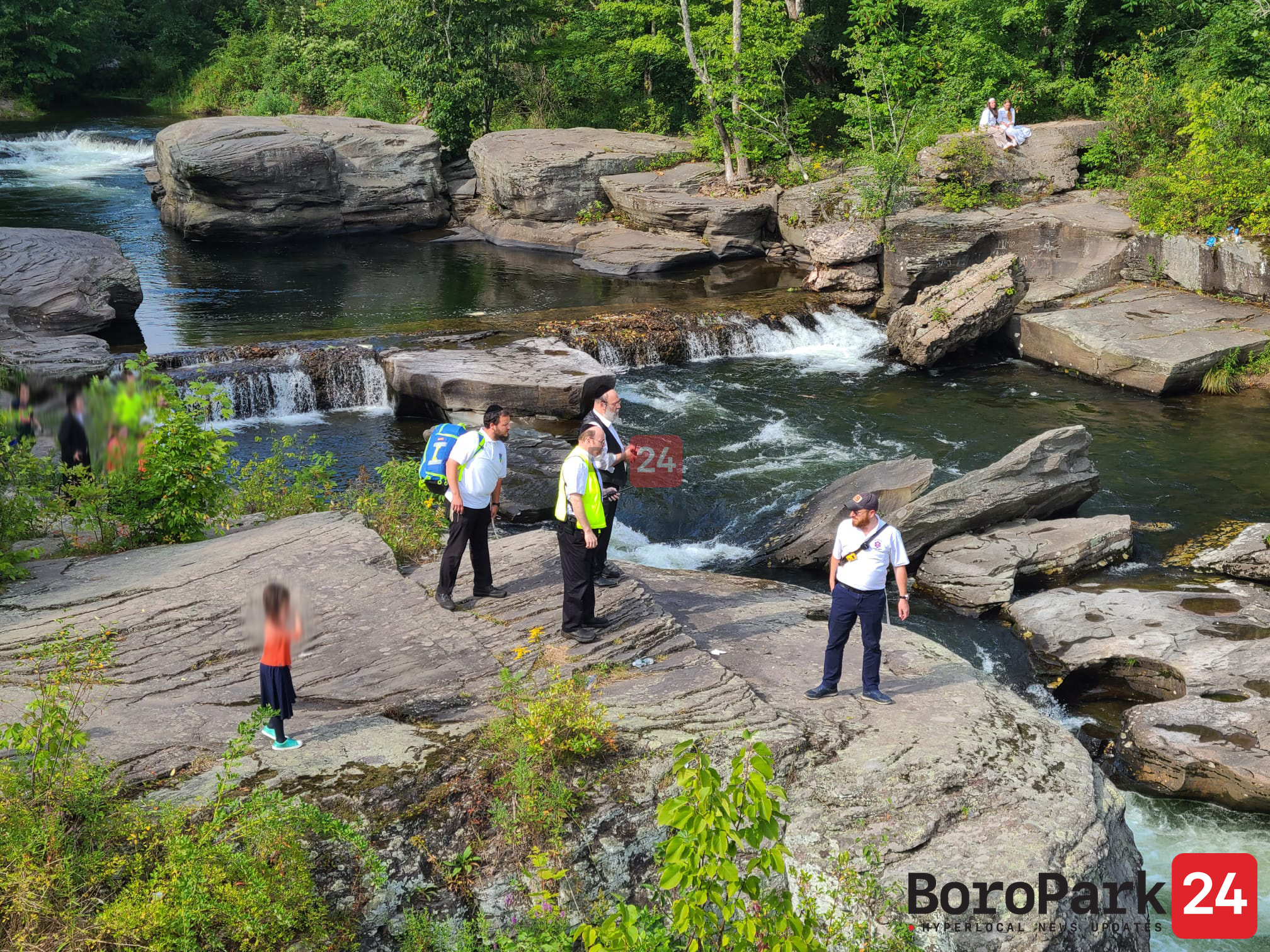 This afternoon, as people were cooking off from the oppressive heat at the water near Four Corners in Fallsburg, an adult, a teenager, and one child got sucked into the current.

They were unable to get out on their own and nearly drowned.

B'chasdei Hashem, Catskill Hatzolah members responded in rapid fashion and were able to rescue all of them. They were treated at the scene, and none required hospitalization.
Photos by: Hillel Lichtenstein