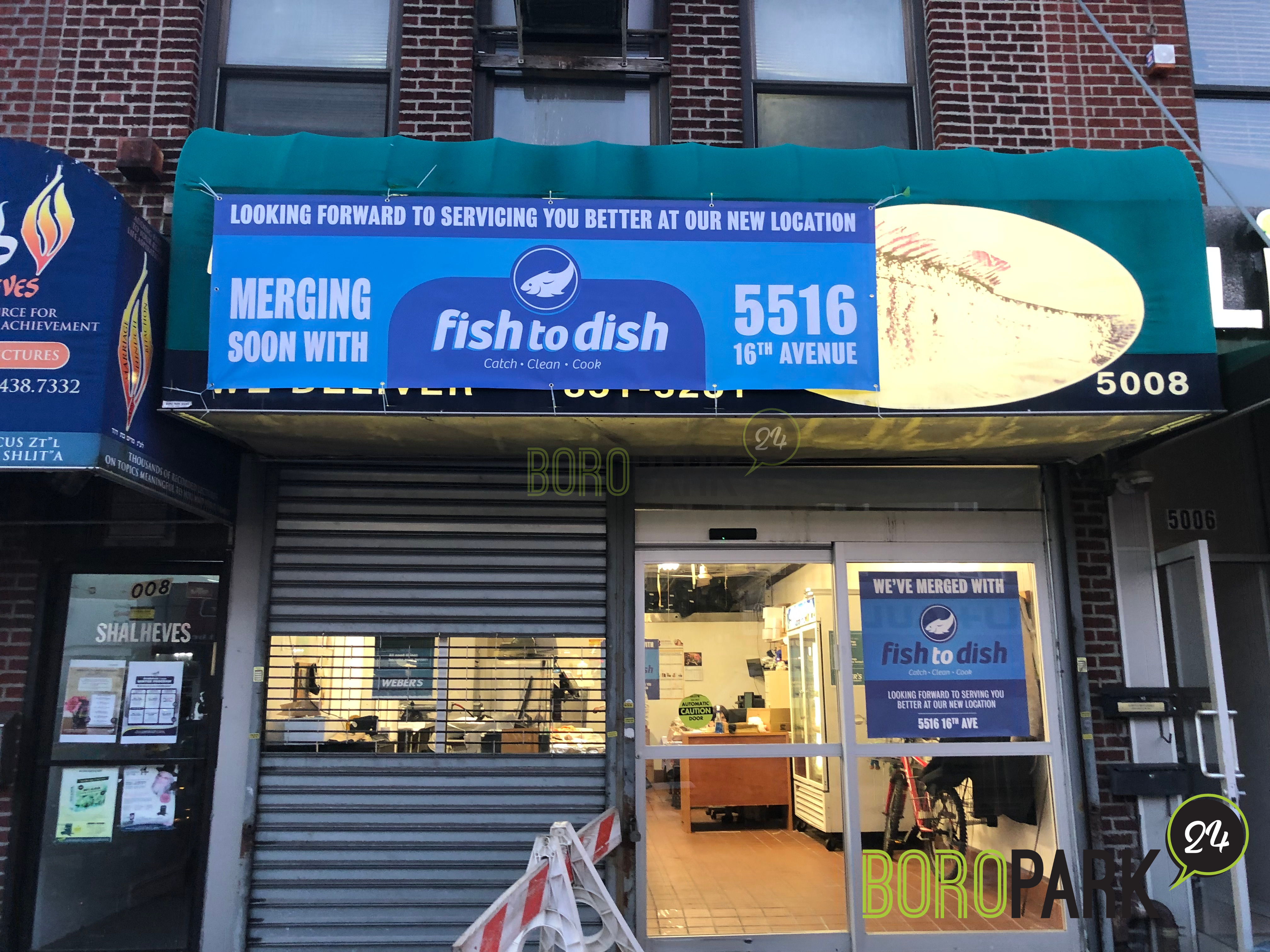 Boro Park – For 100 years, Weber's Fish Market supplied Boro Park housewives and connoisseurs with gefilte fish for Shabbos, lox for melava malka and sable for breakfast. But its owners announced today that effective the end of January it will close its doors.
The store, located on the corner of 16th Ave. and 50th Street, originally opened in 1920 by a religious Jew who lived in the then-upper class neighborhood of Boro Park, a son of the current owner told boropark24.com in an interview. It was purchased in 1960 by Reb Avrohom Weber, a Pupa talmid and a Holocaust survivor who at the time lived in Williamsburg.
Mr. Weber's son, who currently operates the store, said the store will be merging with another fish story called Fish to Dish located at 5516 16th Ave. The owner of Fish to Dish is a longtime friend of the Weber family.