Biden to Recommend Third COVID Shots for All Americans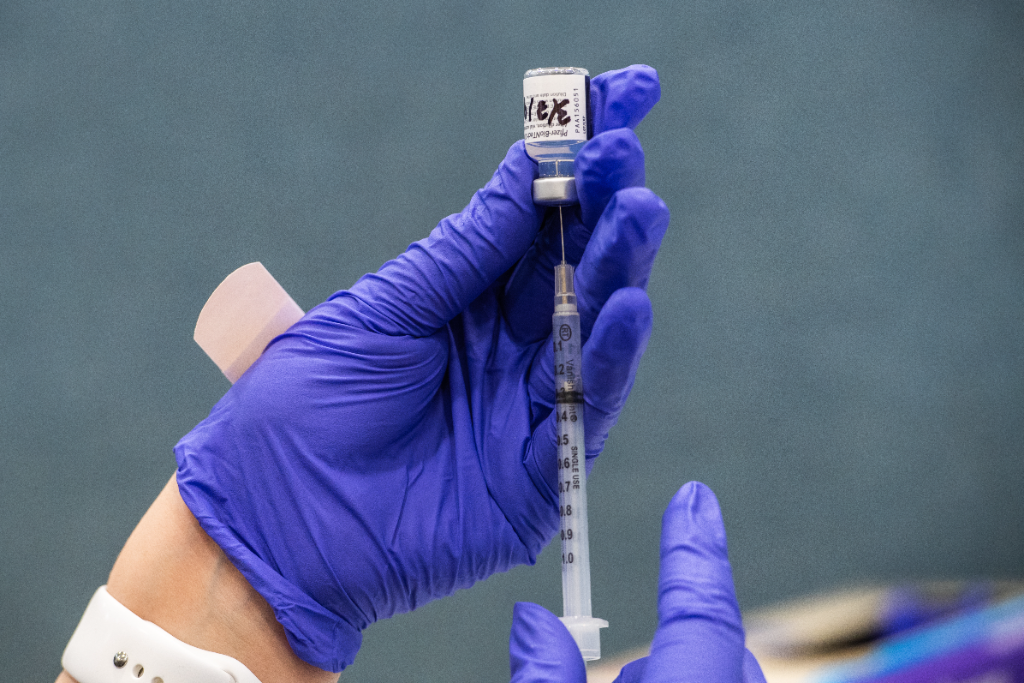 Just days after the Food and Drug Administration (FDA) authorized third vaccine shots for immunocompromised patients, today, the Biden administration is expected to announce this week that fully vaccinated Americans, regardless of age, should also receive booster shots: eight months after receiving their second shots, officials said yesterday.

President Joe Biden's expected announcement comes in the wake of a surge of new COVID cases and hospitalizations that are brought about by the highly contagious Delta variant, which accounts for almost all the new infections in the US, according to CDC data.
The Pfizer-BioNTech and Moderna booster shots, which health experts expect to be granted full FDA-approval very soon, will probably not be available until mid- to late September, the Associated Press reported.
Although mid-summer, the country briefly thought the COVID pandemic was coming to an end, President Biden's announcement reveals that COVID is not going anywhere anytime soon.
As fall has approached in the past, many Americans have headed to pharmacies and doctors' offices to get their flu shots to ward off cold and flu season, however, President Biden's expected announcement indicates that COVID-19 now will be added to the list of viruses against which those who guard their health must protect themselves.
Earlier in the week, an advisory panel from the Centers for Disease Control and Prevention (CDC) voted unanimously to recommend COVID-19 booster shots for patients ages 12 and older who have weakened immune systems as a result of infectious diseases and solid organ transplants.
"People who are fully vaccinated are protected from severe disease and death, including from the variants currently circulating the country such as Delta," the CDC and the FDA wrote in a joint statement in July.
Although the CDC and the FDA have not even formally recommended third booster shots, approximately 1 million fully vaccinated Americans have already received third COVID vaccine doses.
After Israel gathered data from elderly patients who received the Pfizer vaccine revealed a lessened ability over time to fight against severe disease and hospitalizations, leading Israeli health officials started to provide booster shots to people who are age 50 and older.
Likewise, in the US, nursing home residents, health care, and emergency workers will probably be first in line to get their booster shots, as soon as September, followed by other older people who were vaccinated when the vaccines first came out at the end of 2020.
(Photos By: Darren McGee- Office of Governor Andrew M. Cuomo)