BREAKING: Gerer Wedding to Take Place in New York, a Historic First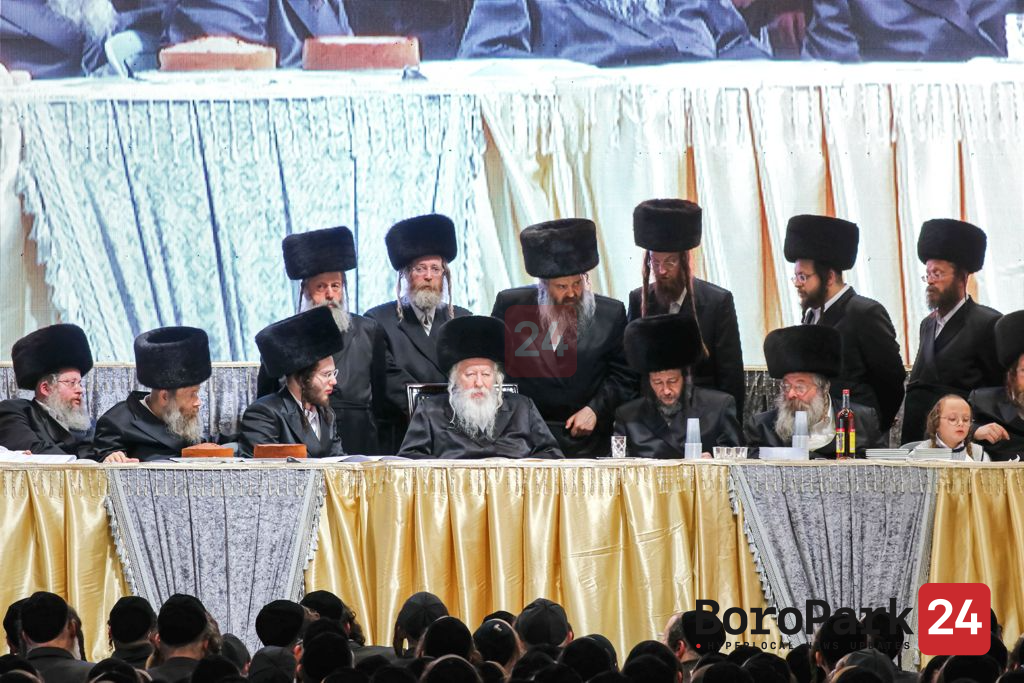 This morning it was announced by the court of the Gerer Rebbe that the upcoming wedding of the Rebbe's granddaughter will take place in New York this Elul—the first time the chassidus, which is centered in Eretz Yisroel, will conduct a major event in the United States.
Observers of and historians of chassidic courts in the postwar era report that the historic nature of this event cannot be overstated. Gerer weddings in Eretz Yisroel are unique—bringing together thousands upon thousands of chassidim from throughout the land, comprising a sea of black bekeshes in the area of the enormous Gerer Beis Medrash on Rechov Yirmiyahu. It is an incredible sight, and represents the rebuilt glory of the rebuilt chassidus of Gur, which had been so brutally wiped out during the Great Churban.
But for the first time, the chassidim in the United States will be fortunate to host a simcha in the Rebbe's court, as the daughter of his son, Rav Yisroel Menachem, will take place in New York.
The Rebbe will remain in America for three weeks, arriving in New York at the end of Av, through mid-Elul.
The excitement that this announcement has generated among the Gerer chassidim throughout the U.S. is on par with the incredibly historic nature of this event—and the preparations are now in full force for what promises to be three weeks of glory, holiness, and elevation.