The CDC and the FDA Recommend Pause in the Use of Johnson & Johnson Vaccine after Six Women Develop Blood Clots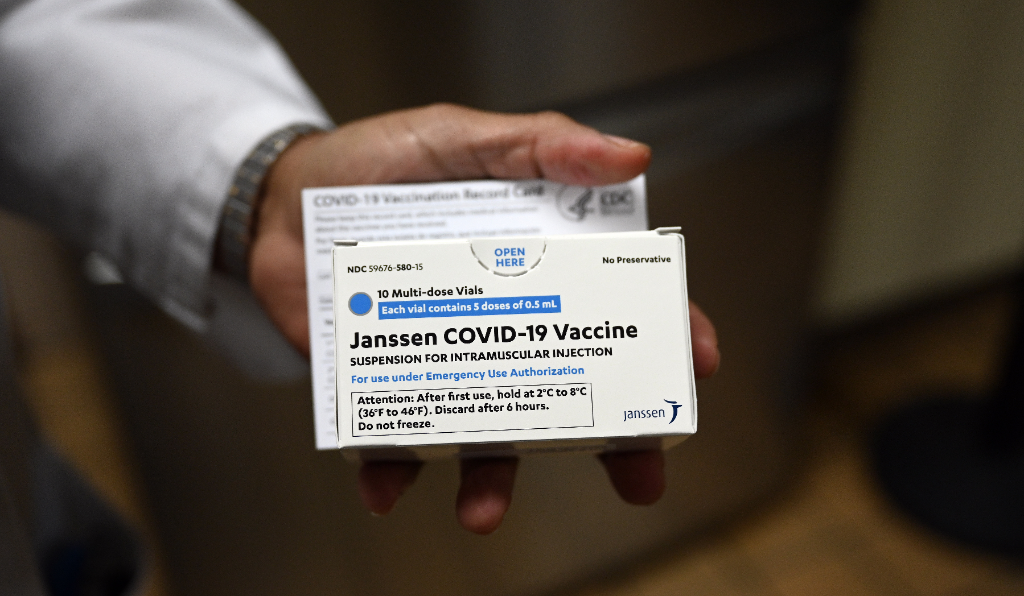 By Yehudit Garmaise

All New York state vaccination centers are replacing their Johnson & Johnson vaccines with Pfizer shots after the US Centers for Disease Control and Prevention (CDC) and the Food and Drug Administration, (FDA) recommended a pause in the use of Johnson & Johnson's vaccine after six women, aged 18 to 48, developed blood clots within two weeks after receiving the one-shot vaccine, said Howard Zucker, MD, New York's health commissioner, in a statement.
One woman has passed away and another woman from Nebraska remains hospitalized in critical condition after what experts say was probably triggered by an immune response to the vaccine.
Anyone who has received the Johnson & Johnson vaccine and who is experiencing severe headaches, abdominal pains, leg pains, or shortness of breath within three weeks after receiving their shots should contact their health care provider.
Although the FDA and the CDC say cerebral venous thrombosis, which is the particular clotting disorder that the women developed after receiving the Johnson & Johnson shot is extremely rare, the federal agencies are recommending a pause in the use of vaccine "out of an abundance of caution," the FDA said.
This morning, Mayor Bill de Blasio, who and along with Gov. Andrew Cuomo, chose to receive the one-shot vaccine, pointed out that only six recipients out of 7 million who have received the Johnson & Johnson shot have experienced adverse effects.
"An early warning system is working," reassured Mayor de Blasio. "A problem was identified and acted on quickly, based on six cases. We want that warning system to be functioning at all times.
In addition, Jay Varma, MD, one of the mayor's senior health advisers has said that people should not fear the vaccines when adverse events occur in a few a patients.
Just as drivers who wear seatbelts and bicyclists who wear helmets get injured in accidents, so too, a few people who get vaccinated might experience adverse effects, Dr. Varma tweeted.
(Kevin P. Coughlin / Office of Governor Andrew M. Cuomo)