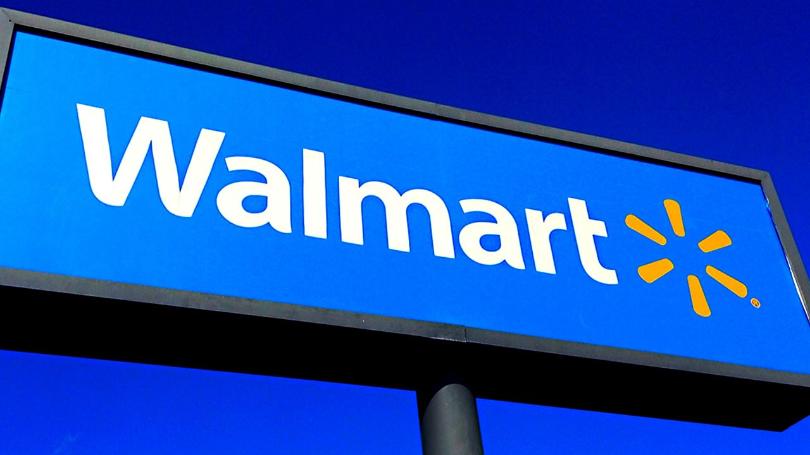 Walmart, the retail giants are planning to open a huge fulfillment center in the Bronx after more than a decade of attempts, but it won't be a Walmart store. The Wall Street Journal reported Tuesday,  the fulfillment center will be for Jet.com, which is an e-commerce start-up based in Hoboken, New Jersey. Walmart acquired Jet.com roughly two years ago for $3.3 billion in cash and stock. The online company sells everything from groceries to electronics, and will offer same-day Grocery delivery service to New York out of the new fulfillment center, according to reports. They will be competing  with similar online same day grocery delivery services like Amazon-Whole Foods, Instacart and FreshDirect.
Walmart has said that the center will not ship Walmart products initially, but have left open the possibility for that to happen in the future.
A Jet spokeswoman said the warehouse opening will bring hundreds of new jobs to the neighborhood.
The center is expected to open in the fall.