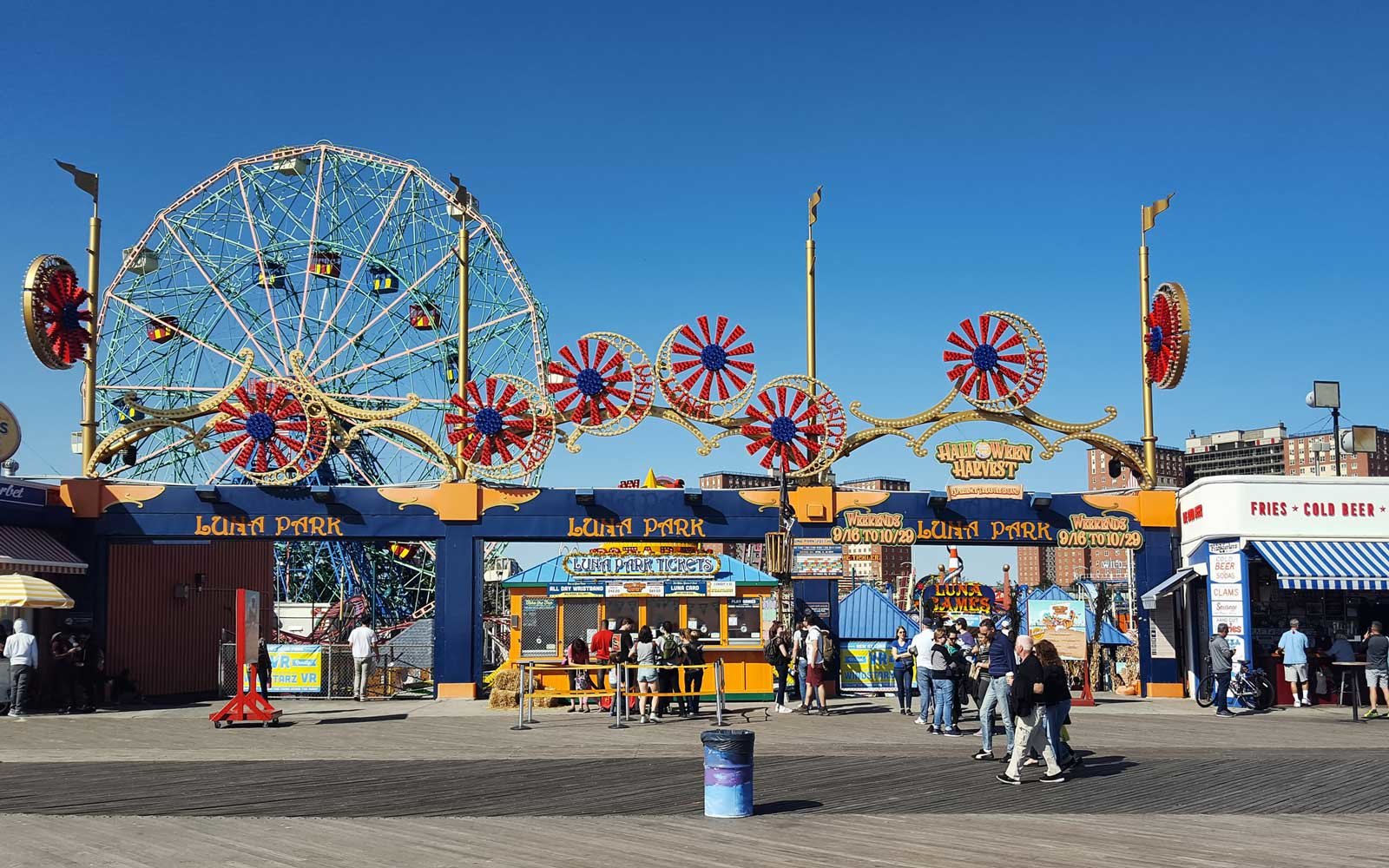 The 2019 Spring/Summer season is in full swing and the rides are up and running at Coney Island's amusement.
Luna Park, which runs the Cyclone wooden roller coaster and other attractions, held its official opening ceremony in Brooklyn on Sunday. The popular ride is celebrating 92 years, and the first 92 people in line were given free rides to honor the occasion.
The park is open just in time for Chol Hamoed, when many local families will go to spend quality time with their family at the famous Coney Island Boardwalk and parks.